Before I started couponing I didn't think anything was really free. Then I started and I couldn't believe all the free stuff I can get. People say that you don't see a lot of coupons for healthy things like produce. While I agree you don't see very many produce coupons, it doesn't mean you can get them for free. In fact, you don't even need to use coupons to get free produce. Check out how I score free produce all the time.
My favorite way to get free produce is to combine a sale with a money saving rebates from Ibotta, Checkout 51, and Mobi. Before I go shopping I scan through my apps to see what offers I have. Then, I look for the sales while I am at the store. If I have a $.25 off bananas from Ibotta then I can usually get one or two bananas for free. $25-$.50 cents off of apples means that I can get an apple for free or cheap.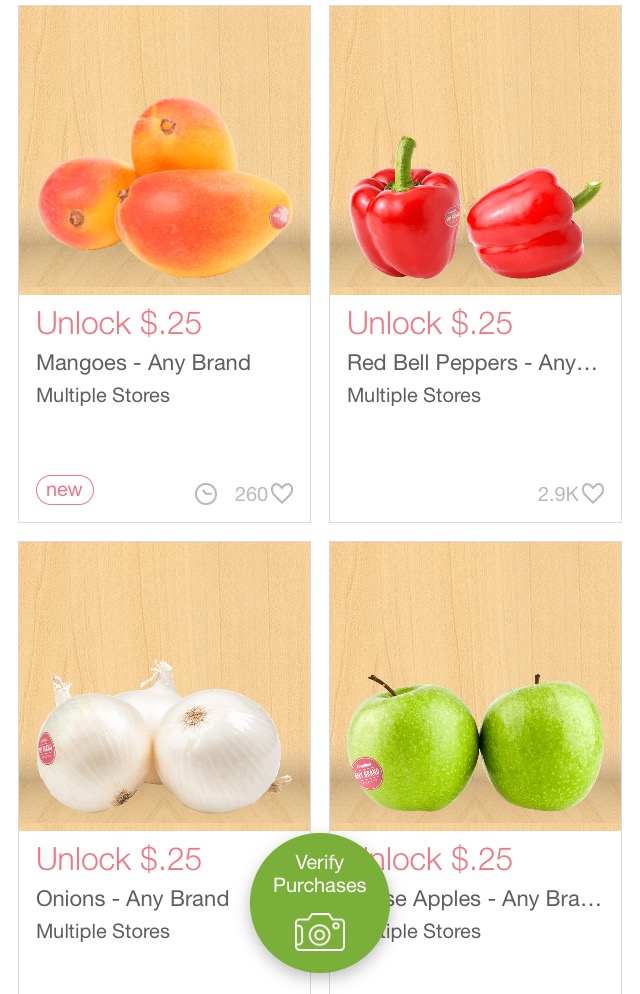 If you have Ibotta, Checkout 51, and Mobi you can combine them to possibly make money. Last week I had a $.25 Ibotta banana offer and a $.10 Mobi banana offer. I just scanned the same receipt for both rebates.
You're never going to get pounds of the same produce for free, but you can get small amounts of different produce for free each week. I love that we can get a variety of produce so we aren't always eating the same thing. Plus, it has us trying new things. We picked up a few brussels sprouts even though we don't normally eat them because they were free. I tried a new recipe and we all decided we didn't hate brussels sprouts like we thought we did.
I love using Mobi and Checkout 51 at Aldi where the produce prices are already really low. Unfortunately, Ibotta isn't able to be used at Aldi yet. I use all three at Meijer when I shop. If you have signed up for these great money saving apps I would highly recommend you do. Right now Checkout 51 is offering $5 when you sign up and scan your first receipt. You can go here to sign up. You can sign up for Ibotta here. Go here to sign up for Mobi.
You may not feed a family of four with this but you can easily save $2-$3 dollars a week on your grocery bill and still be able to eat healthy. What money saving tips do you have for buying produce?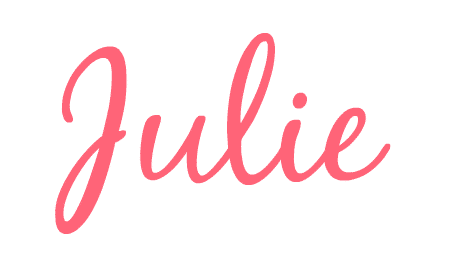 P.S. For more cleaning tricks and frugal tips delivered to your inbox subscribe
here!
---