Inside: Want to save more money each month? Check out how I saved in July for some inspiration to save some extra money. Saving money can be easy and fun.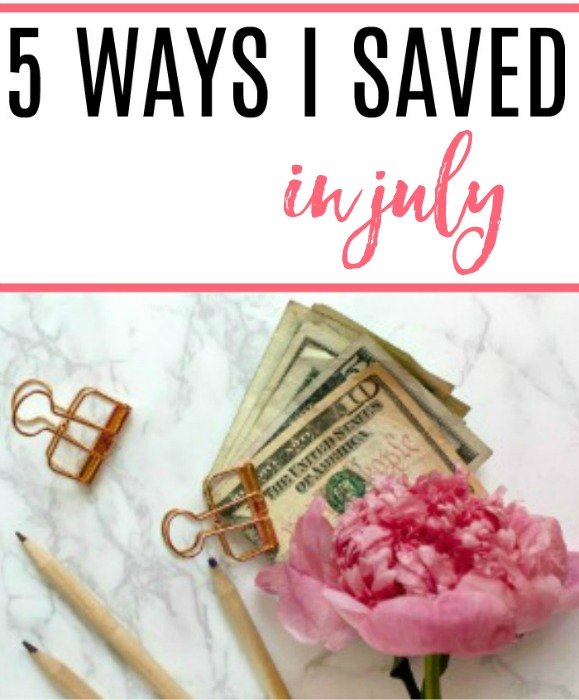 July was a very busy month for us. We went on vacation, we had a couple of swim meets, and my son is getting ready to head back to school. Although things like vacations can be expensive we found plenty of ways to save this month. Check out how I saved in July below.
Free Flowers
We were driving home for dinner one night when we saw a sign for free flowers. One of the summer pop-up garden places were closing down and was giving away free flowers. I picked up two containers of the free flowers and they look great on my back porch. They were a little dry as you can see in the picture but looked great after a few waterings.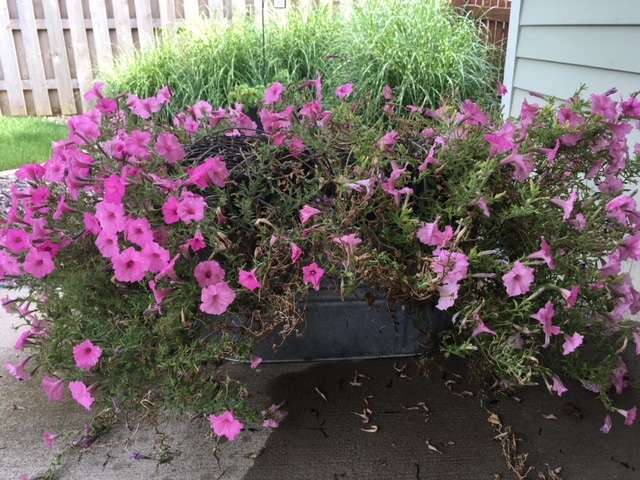 Raspberry Bush
My son had been wanting a raspberry bush for a couple of years now so when I found one on sale at Home Depot I was so excited. We have been enjoying fresh raspberries off of it for the last couple of weeks and hopefully will have raspberries for years to come.
Did Some Sewing
My fitted sheet got a tear in them at the corner and up into some of the sheet. I didn't want to buy new sheets because they are still in good shape besides the one tear. Instead of replacing the sheet I sewed the tear and the corner back up. It only took me about 20 minutes to get my machine out and sew it back up and my sheets should last for a little while longer.
Ate From The Freezer
My freezer and fridge are starting to have problems. We have noticed once or twice the fridge and freezer doesn't seem as cold as it should be. I am now using the ice cube in the freezer trick to make sure that it is staying cold enough. I am also trying to use up a lot of the food that we have in our freezer so if it breaks we don't lose as much food. If you have any tips for a freezer that isn't staying cold I would love to hear them! Until I figure out something I will be buying less at the grocery store and using up what is in the freezer. I am loving all the leftover money I have in my grocery budget right now.
Bought Some Misfit Fruits & Vegetables
I buy most of my fruits and veggies at Aldi, but occasionally I get some good deals from Meijer. My local Meijer has a section of fruits and vegetables that are called the misfits. They are fruits and veggies that aren't as pretty as the rest of them and get sold at a discount rate. I can usually get them for about 40% off the normal rate. This month I picked up some limes, lemons, and apples in the misfit section. It makes buying healthy foods a little cheaper.
I am hoping to enjoy what is left of summer and still save some money. How is your summer going? I would love to hear how you saved in July.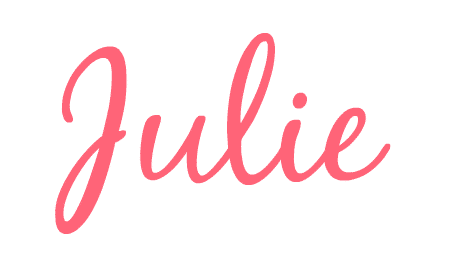 P.S. For more cleaning tricks and frugal tips delivered to your inbox subscribe
here!
---