I have heard it said time and time again. Eating healthy is just more expensive than eating junk food. Sure, if you buy the best cuts of meat and out of season fruits and vegetables it can be very expensive. But, there are plenty of ways that you can save money and still be able to eat healthy. Check out these tips for eating healthy on a budget.
Buy In Season
When I think of eating healthy one of the first things I think of is choosing fruits and vegetables instead of chips or other junk food. The easiest way to save money on fruits and veggies is to buy in season. Don't buy the $4 strawberry tub in November, choose the apples or oranges. Save the strawberries for the summer when they are only $.99.
Skip the Pre-prepared
Your going to pay more for convenience meals, but if you want healthy convenience meals be ready to really pay a lot. Frozen breakfast sandwiches are expensive and add in egg whites and turkey sausage and it will be very expensive. Take the extra time to prepare your own foods and skip the pre-prepared foods.
Buy Canned or Frozen 
I know canned or frozen isn't always as healthy as eating fresh, but it can be an easy and inexpensive way to save money and is still healthier than junk food. I like to use canned salmon and tuna in recipes where I can. It's so much cheaper than buying it fresh. You can buy fish and seafood frozen for about half the price then when you buy it fresh. I honestly think in most recipes you can't tell a difference.
Pick Lower Cost Foods
If you are trying to eat healthy on a budget skip some of the more expensive foods like steak and try out some cheaper foods like beans. My family isn't big on beans, but I can usually make a bean soup once a week and I don't hear any complaints. Serve a bean soup with some fresh bread or rolls and you have a cheap, healthy meal. You can follow my beans and rice pinterest board to get some good ideas.
Make Your Own
You can save money by making your own foods. I love sun-dried tomatoes, but I can't afford to buy the $4-$5 cans every week. So I learned to make my own sun-dried tomatoes. It doesn't take much time and you can save tons of cash. Check out my made from scratch section to get more ideas of foods you can make yourself.
You may not be able to buy filet mignon on a ramen budget, but you can still eat healthy without spending a ton of cash. It just takes a bit of planning and creative cooking. Looking for more healthy eating tips? Check out these 20 snacks under $.25.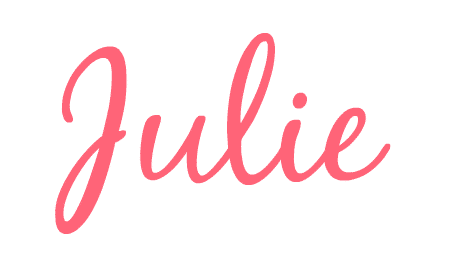 P.S. For more cleaning tricks and frugal tips delivered to your inbox subscribe
here!
---