I love buying things when they are a really great deal and stocking up. You can save a lot of money just buying things at certain times. I try to only buy in season produce to save money. So what are the best things to buy in February?
Seasonal Produce
Arugula, Bok Choy, Broccoli, Brussels Sprouts, Carrots, Celery, Clementines, Lemons, Oranges, Onions, Tangerines, and Turnips. With Valentines Day this month we will probably see some good deals on strawberries, too.
Foods
There will be some great deals on chocolate this month. Plus, later in the month you will find clearance deals on chocolate and candy from Valentine's Day. February is canned food month, so if you buy canned fruits and veggies stock up. It's also hot breakfast month which means deals on pancakes, waffles, oatmeal and other hot breakfast items.
Other Items
There will be all kinds of deals on tax software. February also has great deals on KY products and condoms, just in case taxes get you in the mood. 😉 With Presidents Day we will see some good deals on furniture, too. Valentine's Day cards and gift will go on clearance later in the month. When my son was younger we would always buy cards for the next year after Valentine's Day. I could do goody bags for the whole class for under $10.
What do you stock up in February?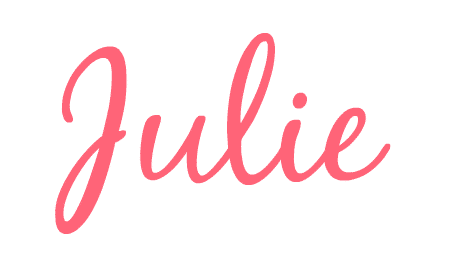 P.S. For more cleaning tricks and frugal tips delivered to your inbox subscribe
here!
---