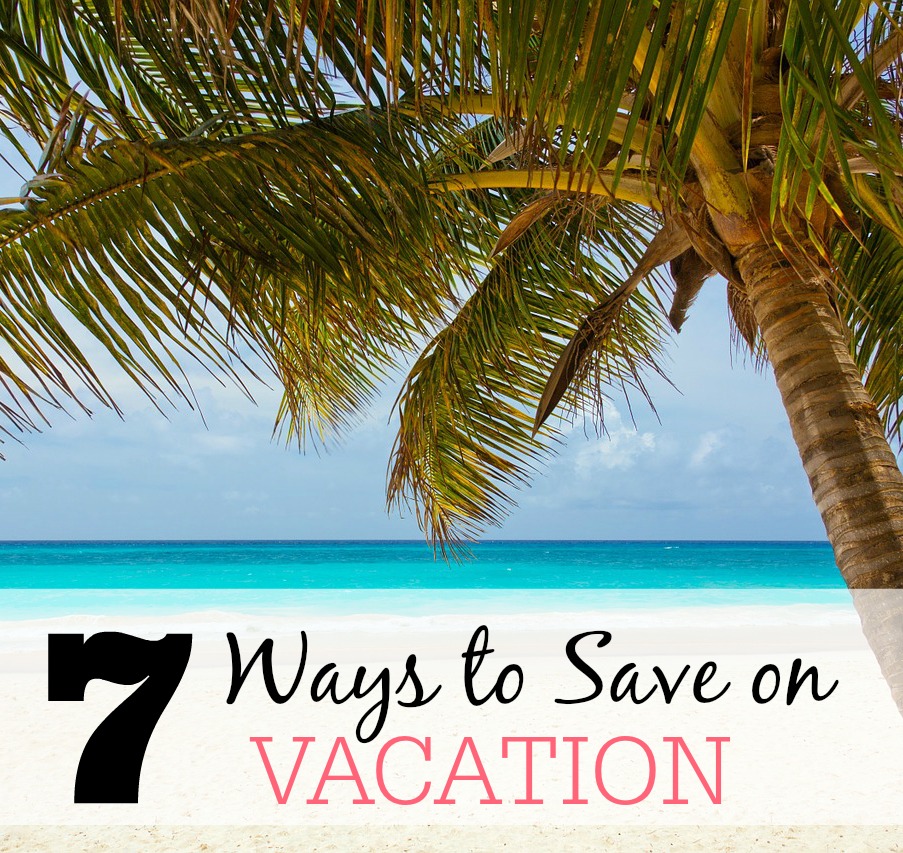 Summertime is here and for many families that means vacation time. Vacations can be so expensive, but there are a few things you can do to keep the costs down. Make sure that your family not only has a fantastic vacation, but gets the most bang for your buck, too.
Budget
A vacation won't be relaxing if you are stressed about how much money you are spending. Long before you go, plan a budget and stick to it. I start planning about 8-10 months before we want to take our vacation. We figure out how much money we will have and then decide where we want to go. Make sure you budget plenty for food and activities, too.
Get a Kitchen
Getting a kitchen is a fantastic way to save money. There are hotels that offer kitchens with all the things you need to cook. We like to eat breakfast and lunch at home and go out to eat. The extra money you will pay to have a kitchen is easily made back by not eating every meal out.
Plan Ahead
Make sure you plan for everything you will need on the trip. Vacation towns can be terrible places to buy things like sunblock, aloe vera gel, and swimsuits. Try to plan for the items you will need. It's also nice to have a small emergency kit on hand with things like Tylenol, band aids, and neosporin.
Go All Inclusive
This is one of my favorite ways to save on vacation. Although all-inclusive can sound expensive, we have found them to be a good deal. You don't have to worry about how much you are spending, because it's all included. All of the places that we have stayed at have enough things to do at the resort that we don't even pay for the extra excursions. We often find deals that have the kiddo going for free, too.
Pack Food
If you are driving to your vacation I highly recommend packing food. I usually do a large Aldi shopping trip before we leave on vacation. Often vacation destinations have very expensive grocery stores. If you don't have a cooler, pack things like salt, pepper, ketchup and mustard.
Travel with Family or Friends
Renting a house with family or friends can be a wonderful way to spend a vacation and save money. By sharing the cost of a house you can often find way better deals than a hotel offers. Plus, you will have access to a kitchen and get to enjoy your vacation with others.
Shop for Deals Online
Look for deals at your vacation destination online. You can buy groupons or living social deals ahead of time and use them to save money on activities and dining out. Start looking for deals 3-4 weeks before your vacation and make sure not to buy more than you can use.
Using these 7 ways to save on vacation can help make sure you have a fun family vacation that you can afford. What are your favorite ways to save on vacations?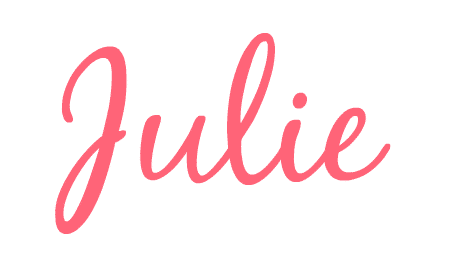 P.S. For more cleaning tricks and frugal tips delivered to your inbox subscribe
here!
---