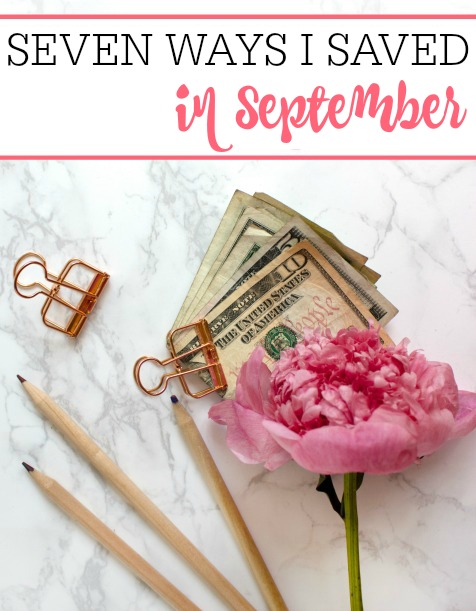 September was a busy month for our family. Between Labor Day, my kiddo's b-day, and swimming starting back up it tends to go by crazy fast. We had multiple get-togethers for Labor Day and family in town for my son's birthday. We still found plenty of ways to save some money. Check out some of the ways we saved.
Free Wine & Canvas Night
Out of all of the things I did this month the wine & canvas was one of my favorites! In case you haven't heard of wine and canvas it's where you go and have some wine and paint with an instructor. I am not an artist at all, but I have always thought it sounded like fun. Unfortunately, they are usually around $50. I was so excited when a friend found out a home builder was having one for free! We got to tour the new homes, have appetizers and wine, and paint a Halloween picture. I had a great time hanging out and painting.
Planted Cheap Seeds
Menards had a bunch of their seeds on sale for $.07 a package. I picked up about $.50 worth. Most of them I will save for next summer, but a few cooler weather seeds I planted right away. I have carrots, lettuce, and radishes growing. I am all excited to harvest everything over the next couple of weeks. If the weather stays mild I may be able to get in the second round of cold weather plants.
Groupon Date Night
My husband picked up a Groupon this month for us to go ax throwing. Yes, I know ax throwing sounds very, um, odd. Pretty much they teach you how to throw an ax at a bullseye. It's supposed to be a good stress relieving activity. I don't know that I would do it again, but it did make for a fun and cheap date night.
Berry Picking
Berries are in season now and a lot of the smaller farms around here have u-pick berries for a cheap price. They are slightly more expensive than what I buy at Aldi but it made for a fun afternoon. We also picked up a bunch of grapes too.
Clearance Landscaping
We had a tree die off earlier this year and we had to take it down. I wanted to replace it with another tree. My husband talked me into going to a nursery to look at trees instead of a home improvement store. I was sure that the trees would be too expensive but we ended up getting some amazing deals. I bought a peach tree, plum tree, blueberry bush, and a lime tree for $15 total! I didn't even think I could get a tree for that price. Because we live in Indiana the lime tree will have to live in a container and live in the garage in winter. I have never had a lime tree before, however, it was only $2 so I thought it would be fun to try one. It may be a couple of years before we get fruit from the trees but the price was fantastic.
Kept Windows Open
September 1st the weather dropped from the 80's into the 60's. It stayed mild for the biggest part of September which meant I didn't need to run the heat or the air conditioning. I love sleeping with the windows open at night and letting the cool air in. Not only does it feel great it also saves money.
Bought A Gift Card
It was my kiddo's 16th birthday this month and all he really wanted for his birthday was to go to his favorite restaurant. It's kind of pricey so to save a little bit of money we picked up a gift card from Costco. It's $79 for a $100 gift card at Costco so we saved about $20 dollars. It was an easy way to save and a fun way to celebrate his special day.
How was September for you? Did you find plenty of ways to save money? I would love to hear how you saved this month.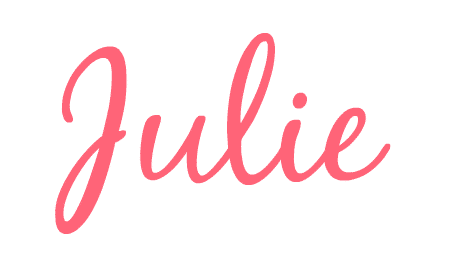 P.S. For more cleaning tricks and frugal tips delivered to your inbox subscribe
here!
---