December is always an expensive month. Between Christmas presents, parties, and guests at our house the little things can really add up. But, by planning ahead there are plenty of ways to save.
I bought wrapping paper for Christmas 2015. I know that I could save even more by using and reusing bags, but I love having the gifts wrapped. I picked up wrapping paper for only $.48 a roll the day after Christmas. I didn't need to buy any wrapping paper this year because I had purchased it last year. I can usually pick it up for 50-75% off.
We stuck to our budget. It can be so hard to pass up a good deal, but if it isn't in your budget it can really cause problems. We set a budget with Christmas presents and then stuck to it. It makes Christmas so much more enjoyable when you aren't stressed about how to pay for it.

I bought baking supplies while they were cheap. Flour, sugar, oil and chocolate chips are just a few of the supplies that I stocked up on. In between Thanksgiving and Christmas there were plenty of baking sales at the store. I picked up enough to last me until next Thanksgiving.

I planned to fail. I always plan my meals out each week, but when things get really busy it is so easy to throw dinner aside and order carry-out. I picked up a frozen pizza and frozen fish just in case. When we needed a meal in a hurry I just threw in the pizza and made a salad. A $5 frozen pizza is much better than $20 for pizza delivery.

I stayed out of the mall. The mall is always crazy at Christmas time, but avoiding it helps me avoid those impulse buys. We finished up most of our shopping right after Thanksgiving. Christmas presents that I bought in December I ordered online. So much better than huge crowds and long lines.

I bought boxes of cologne and perfume. Stores always clearance out the cologne and perfume sets after Christmas. I can pick up a box set for around $4. I try to buy enough to last the whole year.

I left my husband and kid at home when I went grocery shopping. Although they were off work and school, I didn't want them coming along. They both tend to just put stuff in the cart. By leaving them at home I could get in and out of the stores faster, plus without 8 bags of chips we don't need.
How did you save in December?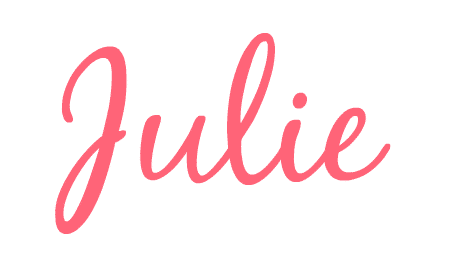 P.S. For more cleaning tricks and frugal tips delivered to your inbox subscribe
here!
---