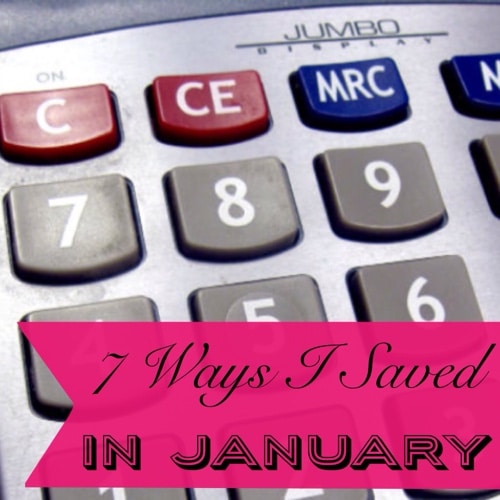 January came and went so fast, I can hardly believe it's over. We are one month closer to Spring! This January was such an easy month to save. It was so cold and snowy I didn't really feel like leaving the house to shop. I did pull myself away from the heater to get a few deals and did some things to save.
I rented a movie instead of going to the movies. I really wanted to see Gone Girl at the movies, but since I love popcorn and Junior Mints I knew it would easily be $25. So I waited until it came out on Amazon and paid $4.99 to rent. I know I could have saved even more to wait until it was on Redbox, but still $20 saved.
I called Comcast, ADT, and our newspaper and got all three bills lowered. I will be saving over $500 dollars a year with the new rates. Definitely worth the hour it took on the phone.

My prescriptions were getting more expensive every month, so I switched over to a mail order prescription company. It will save me $55 every 3 months.

I bought an insane amount breakfast bars. Breakfast bars are just one of those great deals to stock up on in January. By the time I was done I had bought 20 boxes of breakfast bars. My son loves breakfast bars and eats them for snacks, so we will go through these in a couple of months.

I purchased coupons. There was a great Finish dishwasher detergent coupon for $2.15 off a box. So, I bought 20 coupons and bought 20 boxes. This will easily last me all year. Even with the cost of coupons I paid under $1 a box.

I turned down the heat and used my heat dish instead. I love, love, love my heat dish. It is cheaper than heating the whole house. You can see other ways to save on utility bills here.

I dehydrated foods like crazy. My husband bought me a dehydrator for Christmas. I have been buying foods on sale and dehydrating just about everything. It is so much fun!
How did you save in January?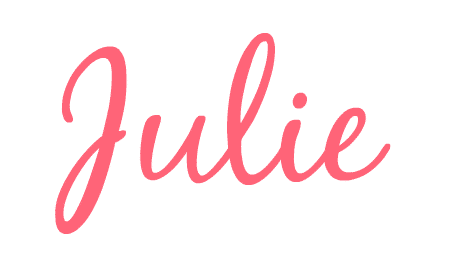 P.S. For more cleaning tricks and frugal tips delivered to your inbox subscribe
here!
---