I read recently that the average haircut cost $44. Depending on how often you get your hair cut that can really add up. There are some ways to save on haircuts without sacrificing style.
Have someone cut it for free
Years ago when my son was small I bought a hair cutting kit from Amazon. The kit cost about the same amount as a hair cut, so I quickly made back my money. It was easy to learn how to cut his hair and if I messed up it wasn't the end of the world. If you are new to cutting hair you can find a lot of tutorials online.
Walk in Salons
If you want to save money on a haircut you can use a walk in salon. Places like Great Clips or SmartStyle offer haircuts for around $15. Plus, they often have sales or coupons and you can get a hair cut for around $6. Don't forget to tip on the price before the coupon. These are great places to go if you have a simple style, but don't want to cut it yourself.
Beauty School Haircut
Scared about getting your haircut at a beauty school? It's great! I have done it for years. I love Aveda Institute for a hair cut. They are only $15 and you receive a massage and mini facial along with the haircut. They have licensed instructors that always check the haircut before you leave. This is my favorite way to save on haircuts.
Try a New Salon
There are some great deals out there on haircuts if you buy a Groupon or Living Social Deal. This is an awesome way to try a new salon and still save money. I often see offers for 50% off or more. Just make sure you don't buy more offers than you can use and read the fine print.
Donate Your Hair
There are salons that will give you a free haircut if you donate your hair. Wigs for Kids is one of the places that you can donate to and get a free haircut. Make sure you call the salon first and find out if they are participating.
How do you save money on haircuts?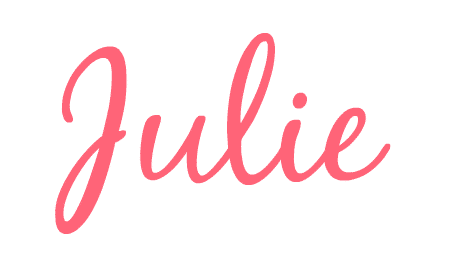 P.S. For more cleaning tricks and frugal tips delivered to your inbox subscribe
here!
---