Inside: Want to save more money each month? Check out the 5 ways I saved in May for some inspiration to save some extra money. Saving money can be easy and fun.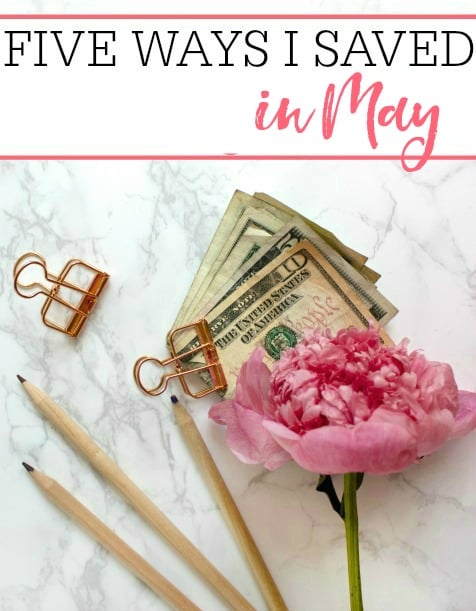 I am so excited that May is over and we are on to June and summer break! Although I like May it is a very busy time for us. We had swim meets, birthday parties, a mini-marathon, finals for my kiddo, and some graduation parties. It's nice to step away from all the school stuff and just have activities. Our nights are a lot easier now that my son is done with school for the summer.
With all the birthday & graduation parties in May it gets kind of expensive, but we still found plenty of ways to save. Check out the 5 ways I saved in May.
Birthday Freebies
Both my husband and I have a birthday in May so we received plenty of birthday coupons and freebies in the mail. We got $20 off $40 at one of our favorite restaurants. We also received free ice cream, shaved ice, sandwiches, and drinks. We still have a few of our free coupons left that we will use this month. After all, you can only eat out so much! You can see a list of my favorite birthday freebies here.
Ice Cream Stock Up
Kroger had a sale on ice cream treats. I was able to get boxes of ice cream sandwiches for only $.99 each. I love to have ice cream sandwiches as an easy treat or dessert during summer. We bought 5 boxes of ice cream sandwiches plus some ice cream cones too.
We Used The Library
I had a book I needed for book club so I got it from the library instead of buying it. I also managed to find a couple of other books there that I had been wanting to read. My son also checked out some books to read this summer. They have their summer reading program going on for everyone, even adults so I when I finish reading the book I currently have I can get a free book. I love that they have the summer reading program for all ages!
Free Hamburgers
Once again we received a coupon for 12 free hamburgers if we bought $30 worth of foods from Omaha Steaks. I love their chicken breasts so I bought some of those plus some fish, which is my son's favorite. We then got the 12 free hamburgers. Some of their food is more expensive but if you look for the sales you can pick up some food for a great deal. I love having their premade hamburgers for busy nights.
Stocked Up On Easy Meals
Right before Memorial Day stores were having some deals on brats and hot dogs. I bought around $20 worth of hot dogs and brats. That should last us until August or September. I like to grill up some brats or hot dogs for a quick lunch or dinner.
Although May wasn't a cheap month we still found plenty of ways to save. I am looking forward to June and having some summer fun on a budget! How did you save in May?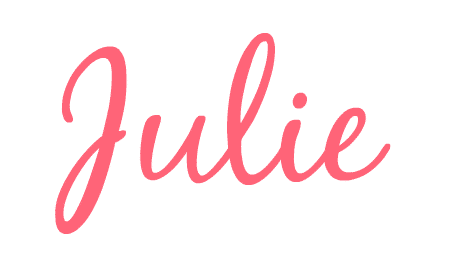 P.S. For more cleaning tricks and frugal tips delivered to your inbox subscribe
here!
---