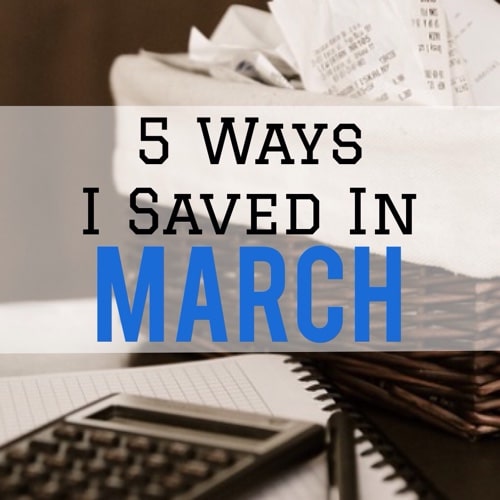 I expected March to be a much cheaper month. I feel like the warm weather makes it easier to enjoy frugal activities like biking and going to the park. Unfortunately, I had my highest grocery bill I have had in years. I am working hard to try to get that grocery bill back under control. I did save in other ways this month.
I dumped the lawn company
When we bought our house the lawn was a sea of weeds. Our house was bank owned and the "lawn" hadn't been mowed in over two years. I hired a fertilizing company to take care of all the weeds and we kept them. The last couple years I noticed the bill really creeping up in price.  So I called and canceled, I will go back to the Scott's 4 step program and save $100.
I made freezer dinners
I spent one afternoon in the kitchen to cook up some freezer dinners. It's a meal that we really love and it was so easy to make one on those nights I felt like carry-out.
We painted the house
Okay, we didn't paint the whole house, but we painted a small area outside that had started peeling. I didn't want to pay a painter for a small amount.  The hubs took a day off work and we painted away. Considering the cheapest someone would come out for was $500 it was totally worth the day of work.
I made my own dusting spray
I really got into spring cleaning as the weather turned nicer. I made a great dusting spray myself and used it while cleaning the house. It only took a few minutes to make and was so much cheaper than Pledge.
I shared a book instead of buying
I am in a book club and we have a new book every month to read. Instead of each buying a book, I share with a friend. This way I am only buying a book every other month. It's easy to share a book and at about $20 a book I can easily save $120 a year.
How did you save this month?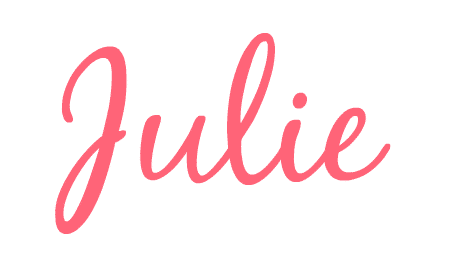 P.S. For more cleaning tricks and frugal tips delivered to your inbox subscribe
here!
---