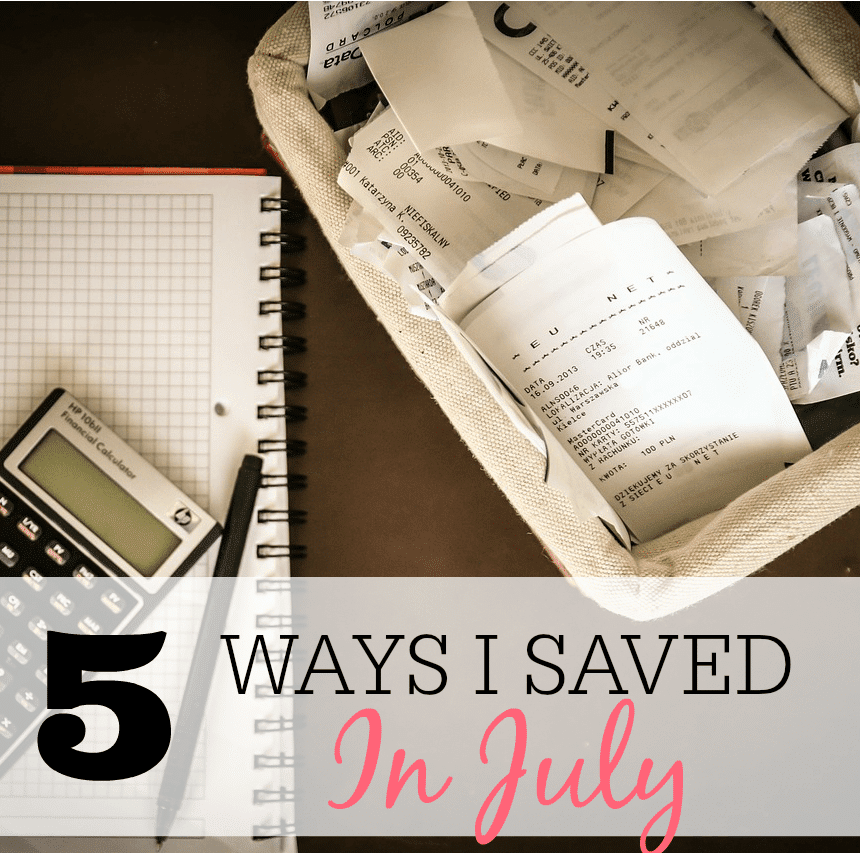 Can you believe that it is already August? Where did summer go? July went by so quick. I did manage to stock up on some great deals in July and freeze some food that we can use all year long. Check out the 5 ways I saved in July.
I bought some corn on the cob for $.10 an ear and froze it. I am looking forward to enjoying the corn this winter. I hate canned corn, and this is my first year trying to freeze corn. Hopefully we will enjoy it and can do even more next year.

I made my own window spray. It's so easy to do and can save a lot of money. I love being able to mix up my own cleaners instead of buying them at the store.

I made some raspberry jam. It's a new recipe using brown sugar instead of regular sugar. My son is completely in love with it. We are stocked up on strawberry and raspberry jam, now I just need to make some blueberry. I love having homemade jams instead of store bought. I think they taste better and usually save money.

I bought lots of school supplies on some great deals these last couple of weeks. I also bought extras to use at home. I love getting pencils, pens, paper, etc. when they are so cheap and use them all year long. Hopefully we have plenty to last until next summer.

I haggled over a doctor bill I had received and my insurance company took care of it. I hate dealing with the insurance company, they can drive me crazy. But, I got a bill that was higher than I felt it should be. I called in and with about an hour of my time, I got it lowered.
Even though we had some fails, we also did a good job saving this month. What ways did you save this month?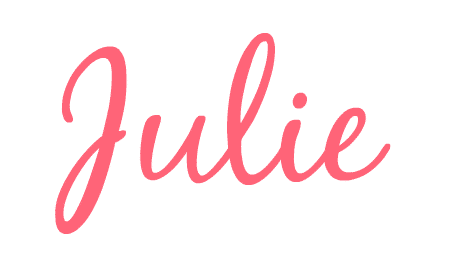 P.S. For more cleaning tricks and frugal tips delivered to your inbox subscribe
here!
---
Join the newsletter
Subscribe (free!) to my newsletter and as an added bonus I will send you The Best Homemade Cleaners ebook free.