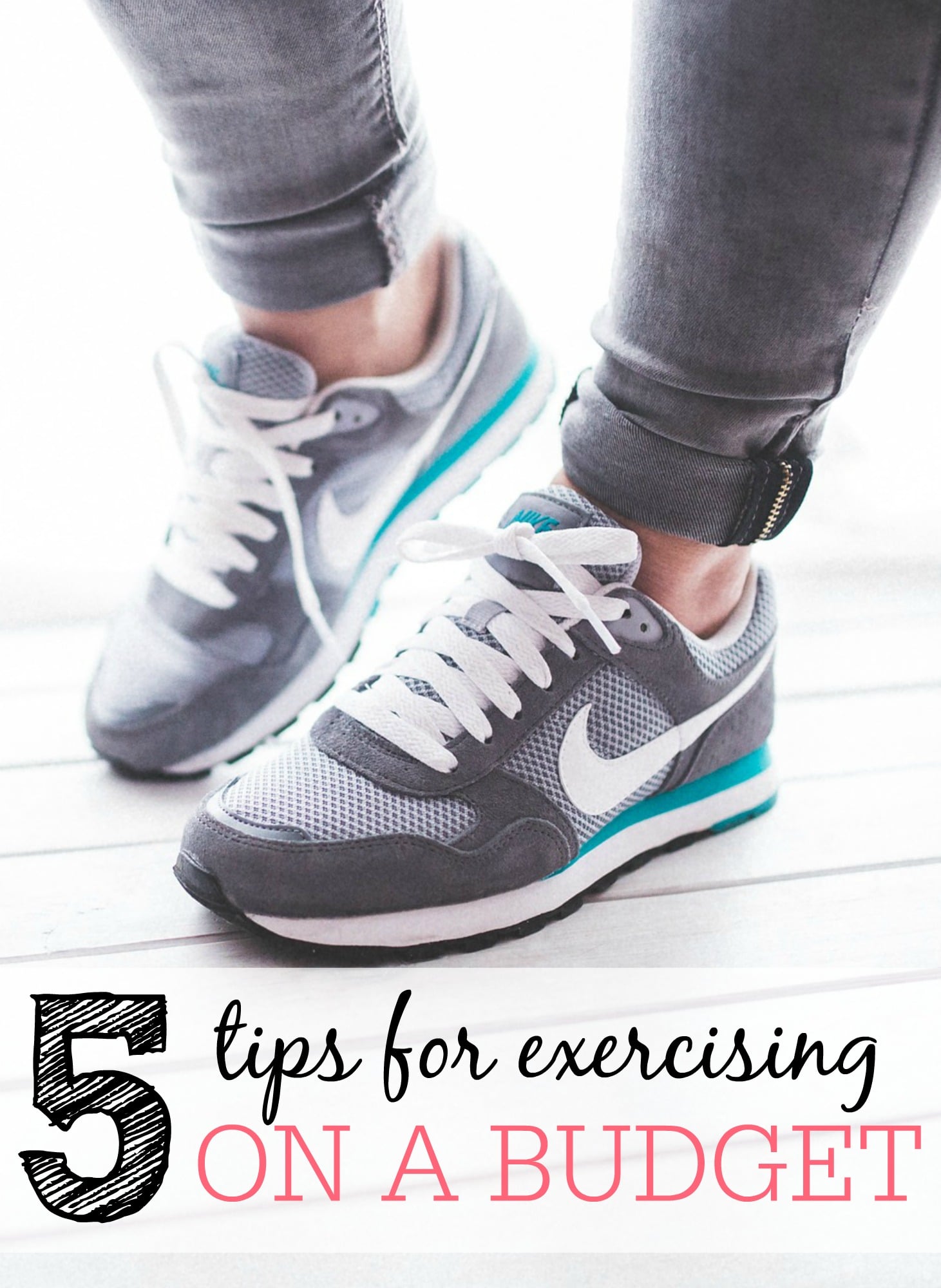 A new year is just around the corner. Is your goal this year to get healthy or maybe workout more? Unfortunately, the gym memberships can really add up and wreck your monthly budget. It may seem hard enough to get motivated this time of year, let alone still be able to workout on a budget. But, with a little bit of work you can find some ways to workout on a budget. Check out these 5 tips for exercising on a budget and skip the gym membership.
Rent a Workout DVD
Most libraries have lots of workout DVDs you can rent for free. Head over to your local library to check them out. Even if you end up not liking the DVD you aren't out any cash. I had heard so many good things about the PX90 that I checked it out from the library. I returned it within a week, it was SO not the workout for me. But, I was happy that I found that out instead of paying over $100 for it.
Walk Outside
Walking outside is my favorite way to get some exercise. Even when it is cold out I still love to walk outside. You can walk your neighborhood or head to the park or trails to get some great free exercise. Make sure if it's really cold you bring gloves and hat to stay warm.
Stream Workout Videos
You can stream workout videos from Hulu and Amazon. Most of them are either free with subscriptions or just a couple of dollars to buy. Although they aren't completely free a couple of dollars is way cheaper than the cost of a gym membership.
Buy Used
Love the equipment at the gym? Try looking on craigslist or ebay for some workout equipment. Usually the equipment is more expensive during January, but you start to see some great deals in February and beyond. When people start spring cleaning they really like to get rid of the old exercise equipment they don't use anymore.
Find an Indoor Place To Walk
If the weather is too cold outside to walk try to find an indoor place. When my son was young I would take him to the mall to walk. It was free and we would stay warm. Plenty of malls open early before the stores to accommodate walkers. Now I walk at a local center that has a track you can walk on for free. No matter what the weather is outside I can still get in a free workout. Ask around and see where you can walk for free.
A workout doesn't have to cost a lot of money. Skip the expensive gym and try this tips for exercising on a budget. With a little bit of work you can be on your way to exercising for less.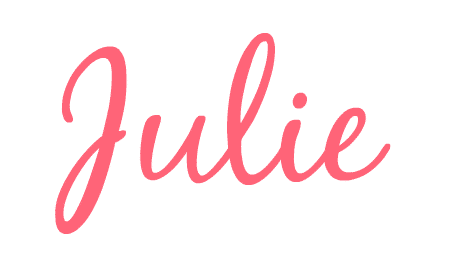 P.S. For more cleaning tricks and frugal tips delivered to your inbox subscribe
here!
---