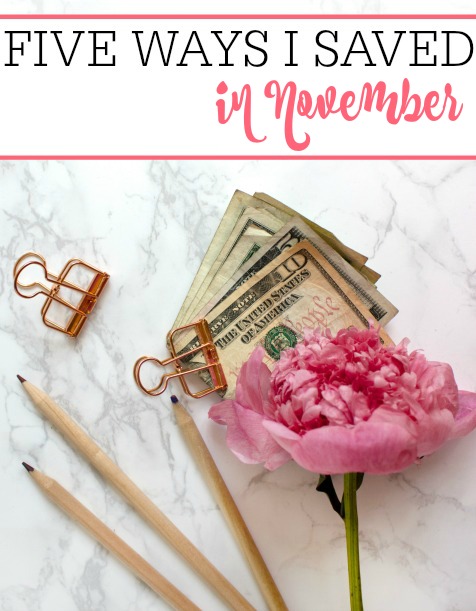 I can't believe how quickly November went by! Thanksgiving has come and gone and Christmas will be right around the corner. As I have mentioned in some of my posts I have been organizing and decluttering the house. It was perfect timing because I finished most of the house right around Thanksgiving. The house was clean and organized, all ready for the Christmas decorations to go up!
My kiddo traveled in the beginning of November for a travel meet and we stayed home. It was really nice to get some time for just my husband and I. Then I went on a girls trip the following weekend with my sister and mom. We always go away before Christmas to do some holiday shopping. I think between decorating and presents I am just about ready for Christmas. Even though November is a month where we buy a lot I still found plenty of ways to save. Check out the ways I saved in November.
Black Friday Shopping
I did some Black Friday shopping in November. I love getting great deals on the things we already buy and use. I tend to skip the big doorbusters, but instead, go for the online deals on Amazon. I also bought some of the food deals at Meijer during the Black Friday deals.
Rearranged Furniture
I had been growing tired of some of the furniture and decorations in my house. Instead of buying new things I had my sister come over and help me rearrange things. She is amazing at decorating, so it was nice to get her opinion. My house looks better once we moved some things around and it was all free using the things I already had.
Took Advantage of Rebates
I had been wanting to repaint my dining room so I was excited when Menards had a paint rebate. Their paint was on sale plus a mail-in rebate making the paint about 50% off. I love their paint so I picked up a can and repainted one Friday afternoon. My dining room looks great and it was under $15.
Sold Some Things
I did a lot of decluttering and cleaning in November to get ready for Christmas. I was able to sell some of the things that we don't use anymore to make some extra money for the holidays. I love that I can have a cleaner and less cluttered home plus have extra money. It's a win-win!
Used Ebates
I love to use Ebates when I am doing any online shopping. It's so easy to use and I get a percent back of what I spend. I used Ebates for all of my Christmas shopping and between shopping and my referral bonuses, I will get almost a $100 check next time. If you haven't used Ebates yet you can see how they work here.
Overall it was a very successful month. I am ready for Christmas and a little bit of a break during the holidays. How was November for you? What did you do to save money?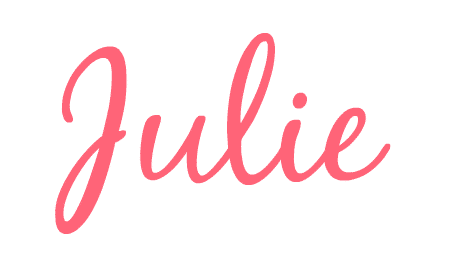 P.S. For more cleaning tricks and frugal tips delivered to your inbox subscribe
here!
---
Join the newsletter
Subscribe (free!) to my newsletter and as an added bonus I will send you The Best Homemade Cleaners ebook free.