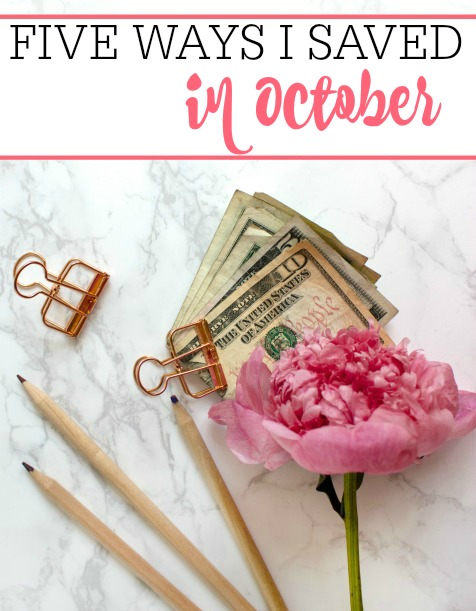 October went by really fast here. Hard to believe that Thanksgiving and Christmas are just around the corner. I am already starting to plan for the holidays. October was a pretty quiet month. My kiddo had a week off for fall break this year and we really tried to make the most of it. I also found plenty of ways to save in October. Check out how I saved below.
Stocked Up on Fruits and Chicken
I found apples and pears for $.66 a pound this month. I bought 15 pounds of apples and 10 pounds of pears. I used about 10 pounds of the apples to make my favorite red hot applesauce. I also made a little bit of pearsauce. We saved the rest to slowly eat over the next month.
Chicken breasts were also on sale at Aldi for $1.59 a pound. I bought 10 pounds and cooked and shredded it. After I shredded the chicken I froze it so we can use it on BBQ sandwiches, chicken pot pie, and lettuce wraps. It's an easy way to save and it makes busy nights easier.
Bought from the Misfits
If you are a Meijer shopper you have probably seen the new Misfits section. They have a section of the produce department where they sell fruits and veggies that aren't pretty enough to be sold as regulars. They call it the misfit section and the prices are awesome! A 1 pound bag of lemons was right at $1 which is WAY cheaper than what I normally pay. I have been shopping the misfits section first to see what good deals I can get. If you are a Meijer shopper make sure you check it out.
Won Ikea Gift Card
There was a new Ikea that just opened near me. My sister and I went over on opening day thinking it would be too crazy and we wouldn't be able to get in. It really wasn't overly crazy and we were able to get in right away. Best part was we each won an Ikea gift card for being one of the first 2500 people at the store. I was able to use my gift card to pick up some containers I had been eyeing. It was a fun & frugal way to spend the day.
Did A Spending Freeze
My son had a week off of fall break this year and we made the most of it by going to Florida for a couple of days. We still had a couple of days on Disney tickets from years ago and we were able to get cheap flights to Florida. To save money for the trip we did a spending freeze leading up to the vacation. You can see how we usually do our spending freezes here, but pretty much we just tried to avoid eating out and buying anything that we didn't need.
Did Some Organizing
I have been on major organizing mode here. I did our kitchen, bedrooms, and dining room this month. It has been a great way to save for a couple of different reasons. One, I was able to sell some things that we no longer use. We sold some old cell phones back to Amazon for some Amazon gift cards. I also sold some clothes to a couple of different resale shops. I was able to get some cash for the things we no longer wear. It worked great!
Organizing can also save you money because you can make use of the things you already bought but may have forgotten about. I came across multiple shirts that I had stuffed in a drawer and forgot I even had. I am able to store them in the right spot now and make use of them.
How was October for you? Did you find plenty of ways to save money? I would love to hear how you saved this month.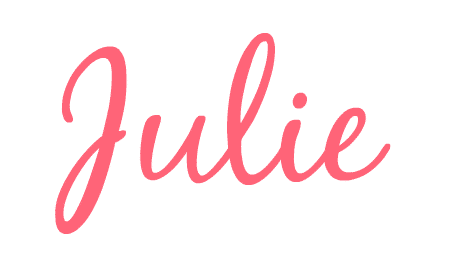 P.S. For more cleaning tricks and frugal tips delivered to your inbox subscribe
here!
---
Join the newsletter
Sign up to receive our free newsletter and a free eBook "The Best Homemade Cleaners"