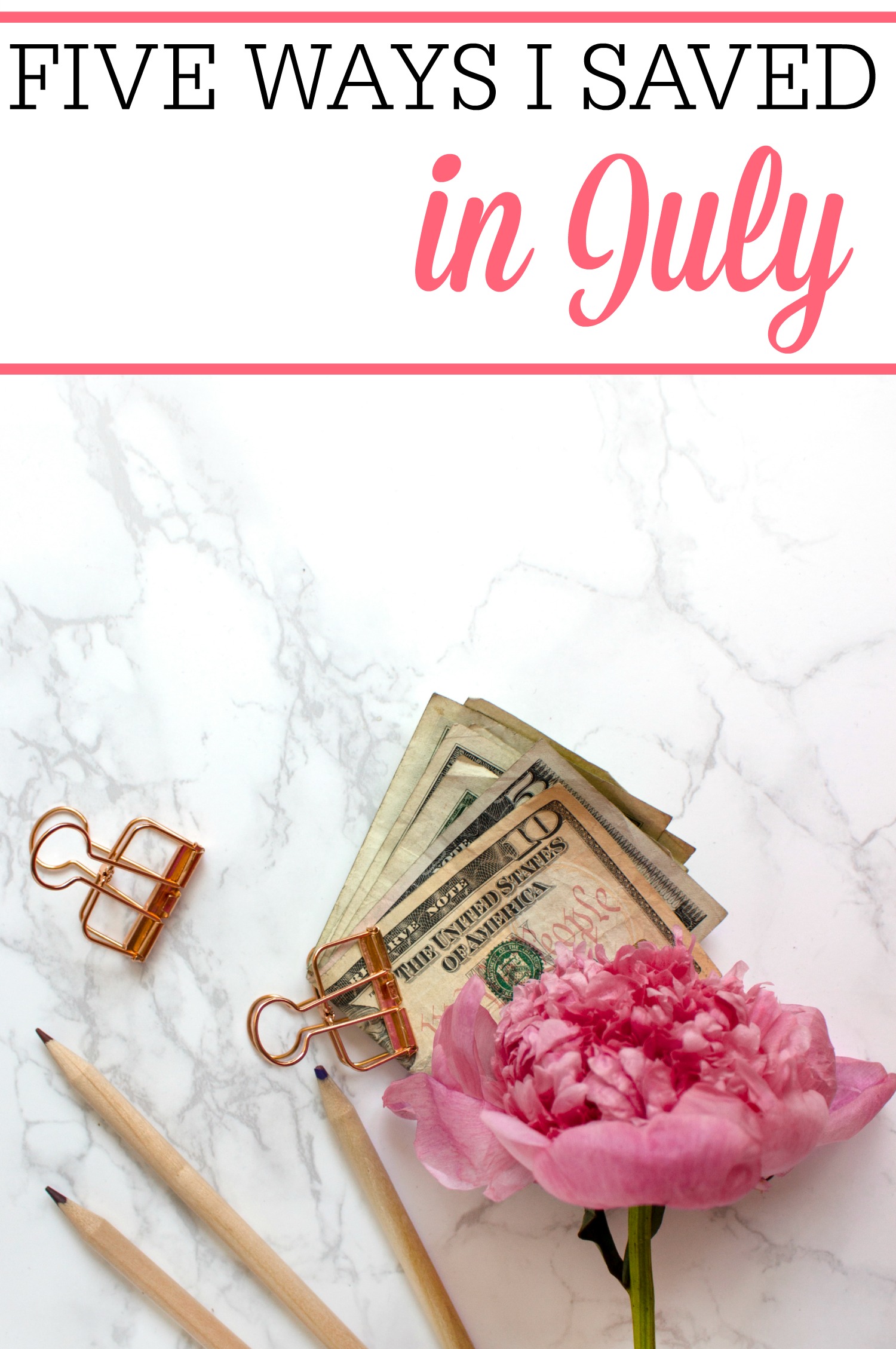 July was a busy month for us. We celebrated 4th of July, had a couple of swim meets, had family in town with us for a while, and did some day trips for fun. My kiddo wrapped up his online classes that he was taking this summer just in time to get ready for back to school. The last half of July went by so quick. School starts in early August here in Indiana so the end of July is pretty much the end of summer break for us. Even with all our running around we still found plenty of ways to save.
Watched Fireworks For Free
We have two fireworks displays in our town, one the weekend before the 4th and one on the 4th. We skipped buying any fireworks and instead just enjoyed the free fireworks that the town set off. I am often blown away by how much fireworks cost and find it much easier to just watch the big displays instead of doing our own.
Went To A State Park For The Day
I love going to the local parks. They are inexpensive and a great way to spend the day. We loaded up the car with our dog and family and headed out to a state park about an hour away. For $7 a carload we could spend the day at the park hiking and had a picnic lunch at the park. My dogs love hiking and my son loved getting some pictures of the waterfall at the park. It was a nice and frugal way to spend the day.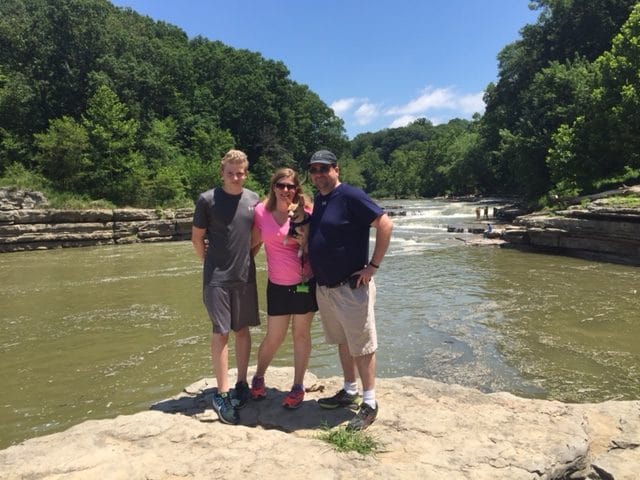 Stocked Up On Office Supplies
Back to school means killer deals on office supplies. I love to stock up on school supplies and all the office supplies that our house will use this year. I usually try to buy tape, printer paper, loose leaf paper, and index cards for at home. Plus any pens or pencils if we need it. If you haven't stocked up on school and office supplies yet the deals are still going in August so plenty of time to stock up.
Used Some Aldi Coupons
If you have been following me for any time you know that I LOVE Aldi. So you can image how thrilled I was when I received 6 $10 off Aldi coupons in the mail. Aldi coupons are pretty rare anymore. I did have to spend $40 to get my $10 off so I just added up my purchases as we shopped and my kiddo was excited to get a couple extra treats to "help" us reach $40. I have 4 more left that I can't use until August so the savings will continue for the next month.
Rebuilt A Laptop
Probably the biggest way we saved this month is by repurposing an old laptop. My son is in a computer science program at his high school and needs a laptop for school every day. His old laptop was a 10-year-old hand me down and was having too many problems. We were planning on buying a new one and splitting the cost with him, but then he decided to take apart and rebuild another old laptop he had. We were able to spend about $60 for new parts and he has a "new" laptop. I was very happy to spend $60 instead of a couple hundred for a brand new one.
How was July for you? Did you find plenty of ways to save money? I would love to hear how you saved this month.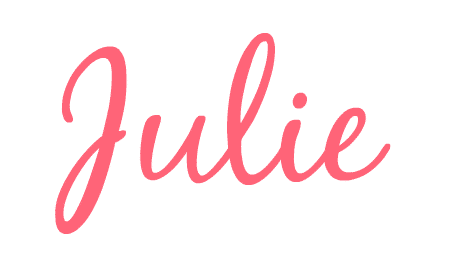 P.S. For more cleaning tricks and frugal tips delivered to your inbox subscribe
here!
---
Join the newsletter
Sign up to receive our free newsletter and a free eBook "The Best Homemade Cleaners"