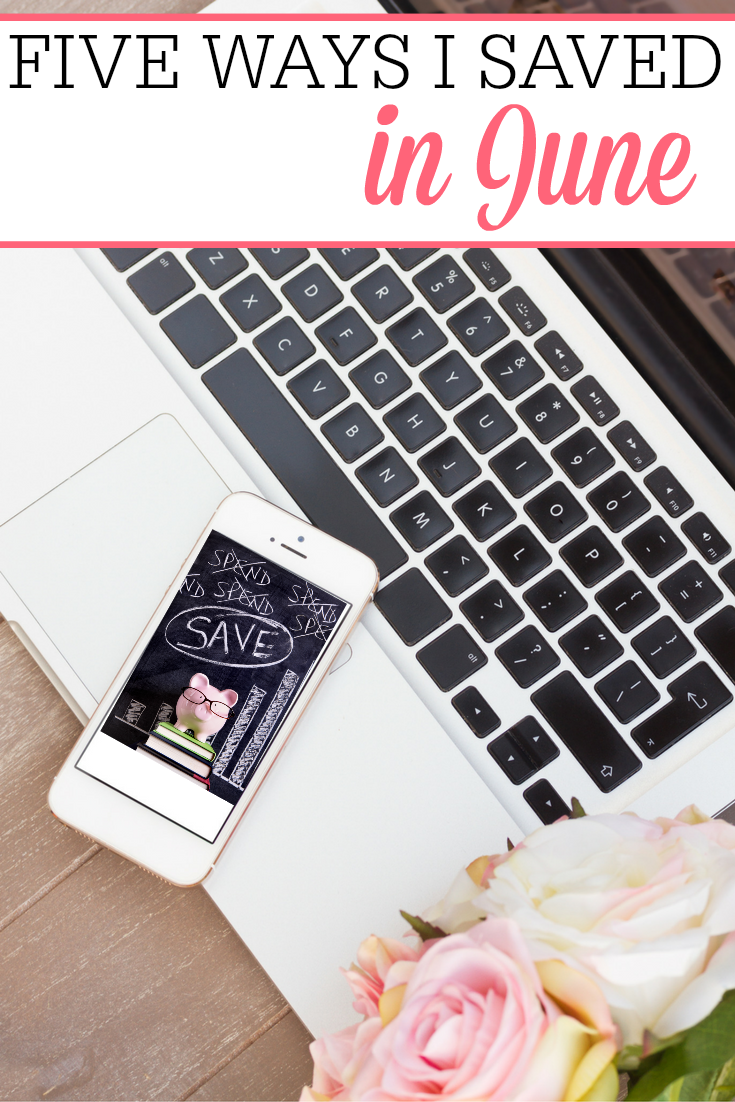 June went by so fast! The beginning of June was very relaxed with no school and just swimming. Then, toward the end of June things became a little busier. My son left on the annual swimming trip. His team traveled across the Midwest and to the east coast to check out different colleges. It made for a very interesting week with no kid in the house. My husband and I had a taste of what it will be like to be empty nesters. All in all, it was a good month. I completely blew a few of my budgets, but I still found plenty of ways to save in June.
Retook Grocery University
My grocery budget was taking a huge hit with my son eating breakfast and lunch at home. I finally got tired of overspending each week at the store and went back through Grocery University. It's an easy audio course to help you save money on your grocery bill. After listening to it I was once again motivated to really work on what I bought and my grocery bill dropped down to where it normally is.
Saved a Stained Shirt
My son brought home a white shirt that had been sitting in the bottom of his locker for months. It was stained a funny orange and yellow. Because it was a swim shirt he needed it for a meet. Luckily I was able to get all the stains out after 2 washes. I just used a heaping spoonful of L.A. Total Amazing Oxygen Cleaner. It's the Dollar Store version of Oxyclean. It worked great! If you haven't tried it instead of Oxyclean I highly recommend it. It smells great and gets the job done.
Went Camping
My son went on a trip with his swim team and was gone for a week. My husband and I wanted to get away for the weekend but we couldn't find any good hotel deals. We finally decided to go camping instead. We were able to take the dogs and have a fun and frugal weekend.
Made Frozen Hamburgers
I love having meals made ahead of time so I can easily throw dinner together. I picked up a bunch of ground beef when it was on sale and made a huge batch of hamburger patties. Then I froze all the patties. Whenever things get too busy I can just easily make dinner by grabbing a couple of patties from the freezer. It makes life so much easier.
We Had a Cheap Date Night
With my son out of town, we had plenty of time for date nights. We tried to keep it cheap. We grilled out and went to Rallys with a coupon one night. Both my husband and I signed up for Rally's texts months ago to get a free burger. Since then we have received almost weekly texts for free burgers. Usually, you need to buy a drink or fries. We just order separately and one of us orders fries and one of us orders a drink. For around $4 we can have a date night.
Saving money isn't always about the big things. Just the small things you do every month can add up to big savings. How did you save in June?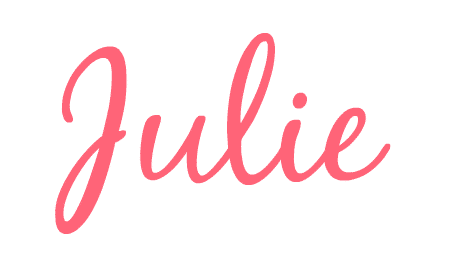 P.S. For more cleaning tricks and frugal tips delivered to your inbox subscribe
here!
---
Join the newsletter
Sign up to receive our free newsletter and a free eBook "The Best Homemade Cleaners"