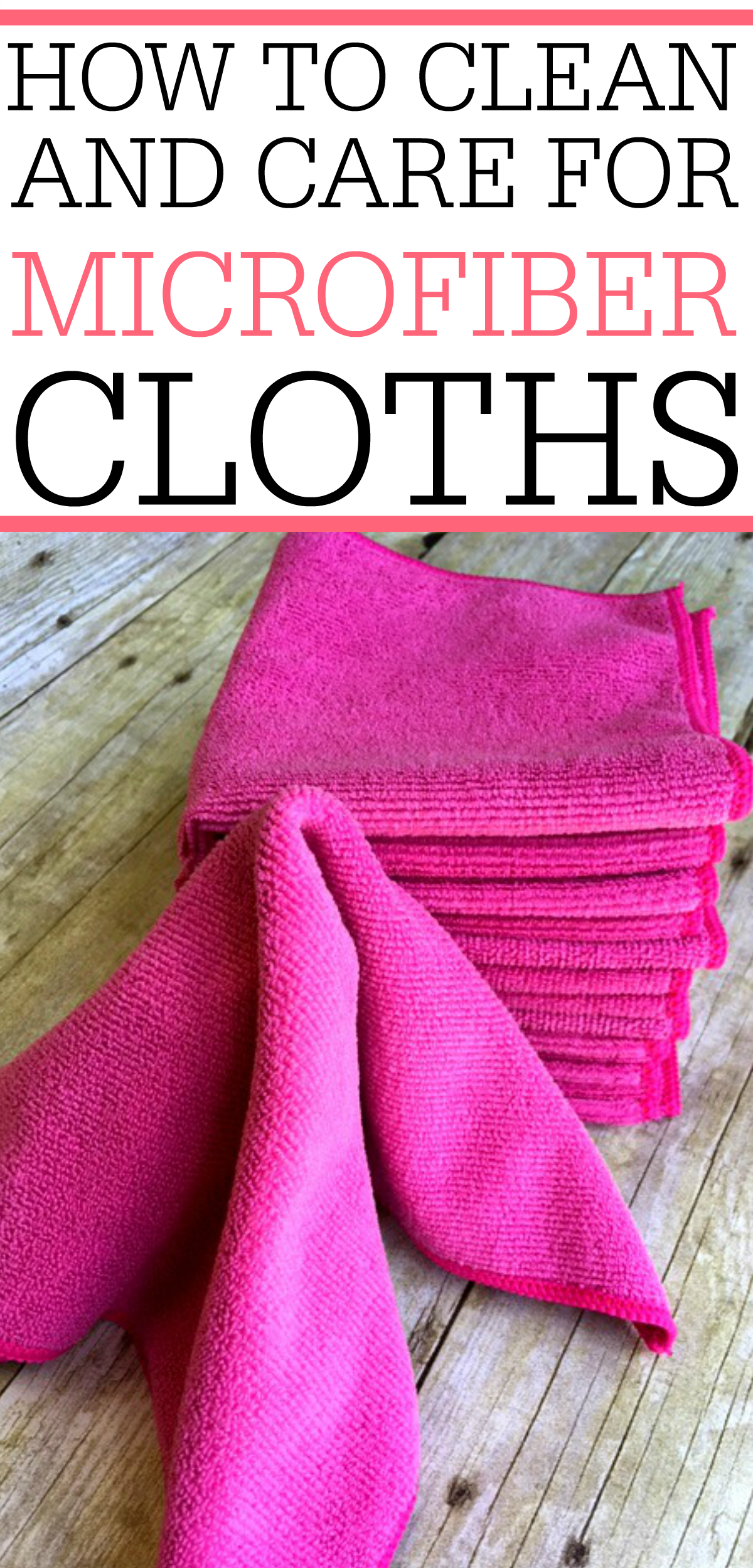 I love using microfiber cloths for cleaning around the house. I feel like they pick up more dirt and dust than using a regular rag or paper towel. I have microfiber clothes that I use for cleaning the bathrooms, kitchen, dusting, and for dishes.
My first set of microfiber cloths were fantastic for about 9 months to a year. Then I noticed they weren't working as well and had lost that positive charge that microfiber cloths have to attract the dirt and dust. I ended up putting them in the rag bin and buying a new set.
Since then, I have learned how to clean and care for microfiber cloths so they last for years. I am amazed at how soft they are after hundreds of washes. If you have had problems with your microfiber cloths going bad in the past check out these tips on cleaning and care of microfiber cloths.
Microfiber cloths are cut in a certain way during the manufacturing process. This gives you lots of small surface area to pick up dust and dirt. Then, the fibers are positively charged so they can easily pick up dust which is negatively charged. This creates the perfect cleaning surface. Unfortunately, if you don't watch how you care for your microfiber cloths you can ruin not only the positively charged fabric but the small surface areas too.
When you wash your microfiber cloths use warm or hot water, not cool. I prefer to use hot to make sure I kill off any germs. You can use a regular detergent but no fabric softeners or bleach. Fabric softener will coat the small fibers and make it completely useless. Bleach will quickly eat away at those small fibers. Make sure that your detergent also doesn't have bleach or fabric softeners.
You want to make sure that you wash your microfiber cloths with only microfiber products. If you don't they will pick up little pieces of lint and not work as well. I just usually let my microfiber cloths dry in the laundry room sink until I have enough of them for a small load. It's tempting to throw them in with a load of towels or wash cloths but don't.
The last step to really caring for your microfiber cloths is drying them at a low heat. High heat settings on your dryer can damage the small fibers in the cloths. By using a medium or low heat setting you can really help your microfiber cloths last longer.
With these simple tips, your microfiber cloths will work great and help you clean for years! I love that I don't have to waste paper towels or deal with lint on the mirrors when I am cleaning. Using and taking care of your microfiber cloths will help you save money and time.
P.S. If you don't already have microfiber cloths or want new ones I highly recommend the microfiber cloths here. They are usually under $10 for a 12 pack and work great! Plus, they are a dark pink so they don't show stains.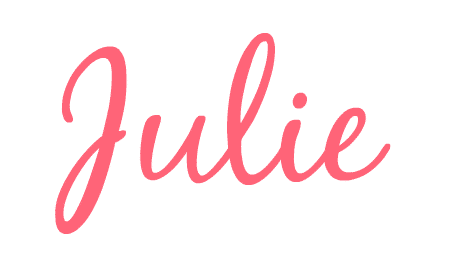 P.S. For more cleaning tricks and frugal tips delivered to your inbox subscribe
here!
---
Join the newsletter
Sign up to receive our free newsletter and a free eBook "The Best Homemade Cleaners"