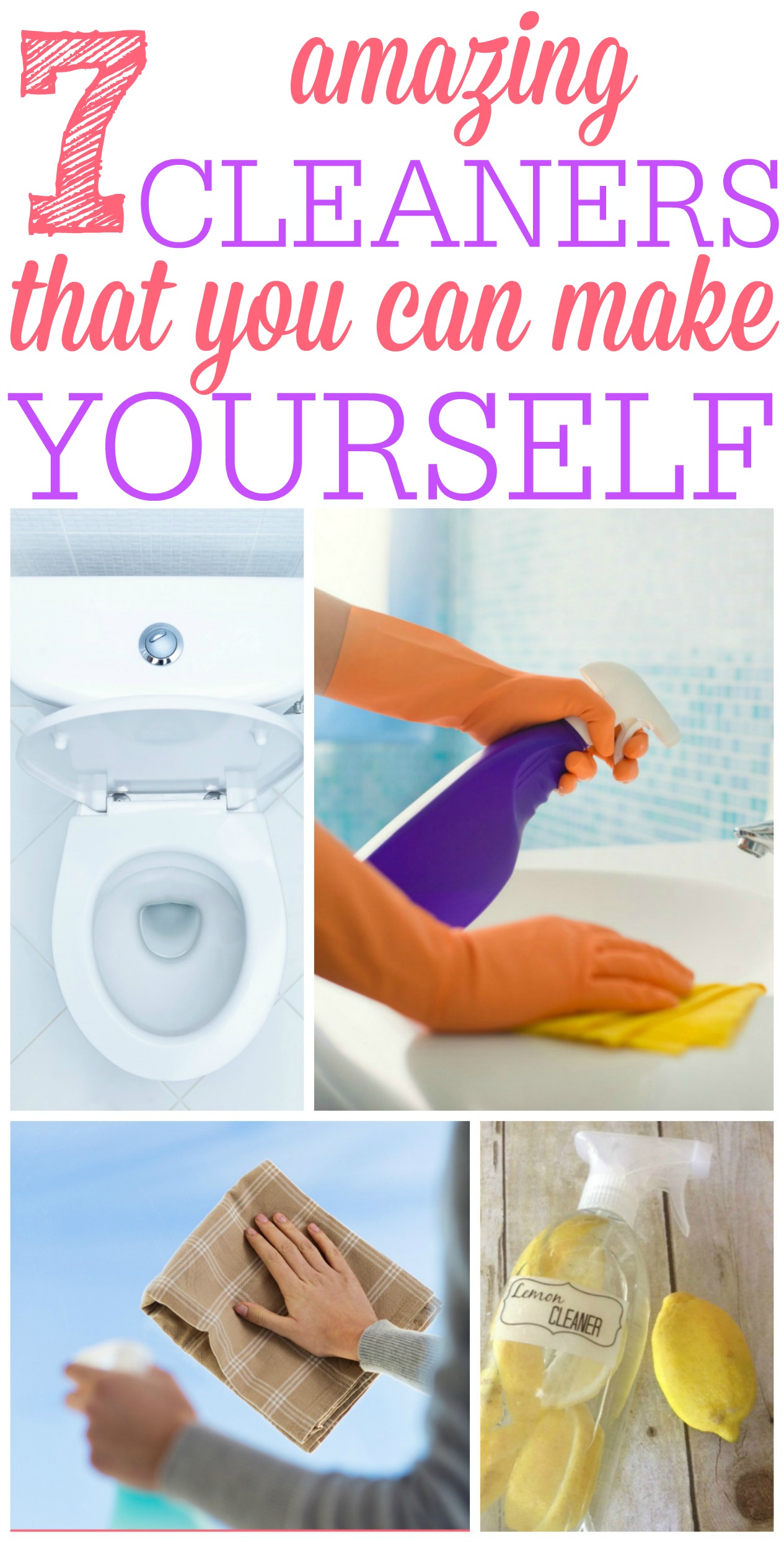 About 5 years ago I really got into making my own cleaners. I started with my favorite granite cleaner and that worked so well I just kept on making more and more cleaners myself. Not only is it extremely easy to make your own cleaners, but you can save yourself a lot of money too.
One of the things that I was most surprised about was that the cleaners that I made myself worked better than the store-bought. So if you want to save money or just make more natural cleaners check out these cleaners you can make yourself.
Granite Cleaner
This granite cleaner only takes about 3 minutes to make, but you will save so much money versus buying granite cleaner in the store. It is very versatile and can be used on Formica too.
Dusting Spray
I quit buying the overpriced Pledge aerosol cans when I found this great recipe for homemade dusting spray. It only has a few ingredients and leaves a great shine on all your wood.
Glass Cleaner
Forget the weird blue Windex. This homemade glass cleaner is so easy to make and works great. It quickly shines windows and mirrors and leaves a streak free finish on everything.
Sink Cleaner
I was constantly dealing with a stained kitchen sink until I started making my own sink cleaner. It smells fantastic and has natural ingredients unlike Ajax or other sink cleaners.
Upholstery Cleaner
Dirt and food stains are no match for this simple homemade upholstery cleaner. You probably already have all the ingredients you need to make up a batch and clean your furniture today.
Soft Scrub
I love the smell of this homemade soft scrub. Cleaning the shower and bath is never fun, but this scrub helps make the job easier without the harsh smells.
Toilet Cleaner
I absolutely hate the smell of the chemicals in the store-bought toilet cleaners. After making several toilet cleaners on pinterest I finally came up with this ridiculously simple toilet cleaner. It's so easy to get the toilets clean without the bad smell.
Making your own cleaners can save you money and help you know what products you are cleaning with. No more nasty smelling cleaners full of strange chemicals. Want to get some more cleaning recipes? Sign up for my free email list and receive a copy of The Best Homemade Cleaners Ebook. Just head over here to sign up.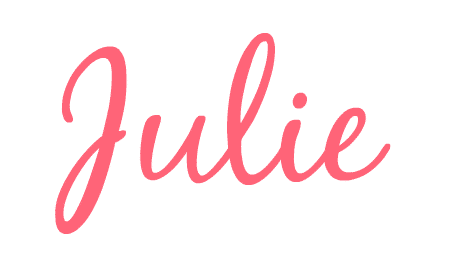 P.S. For more cleaning tricks and frugal tips delivered to your inbox subscribe
here!
---
Join the newsletter
Sign up to receive our free newsletter and a free eBook "The Best Homemade Cleaners"