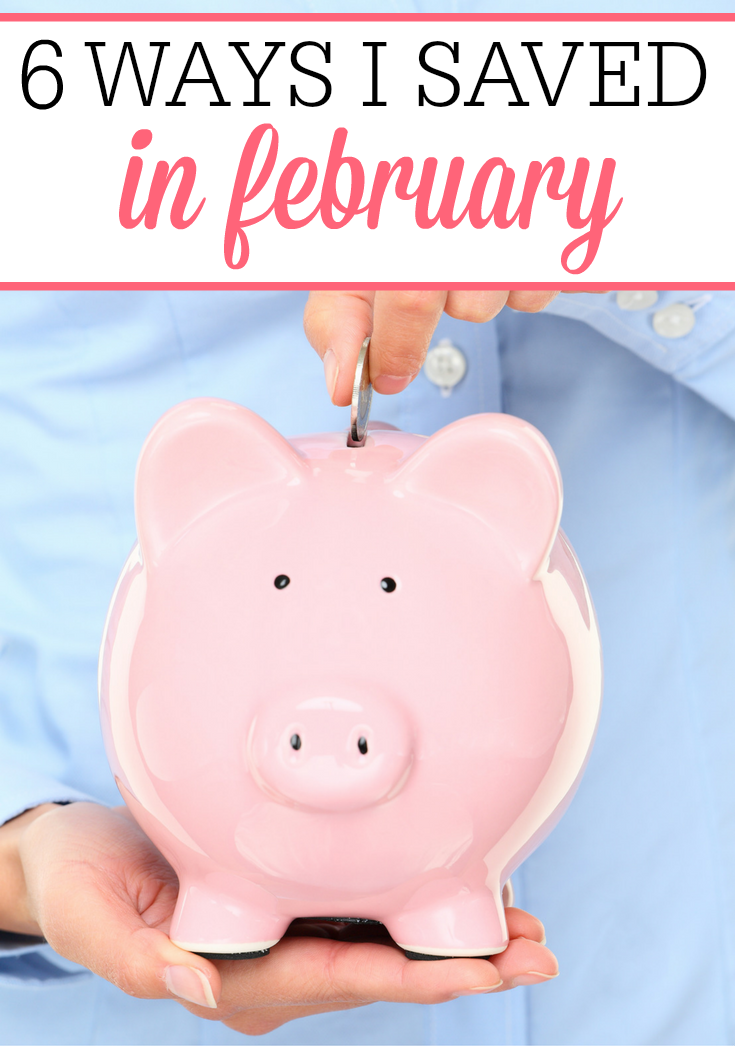 February is one of those hard months to make it through. My energy from the new year is always starting to lessen by mid-February and the weather is usually so yucky this time it's very easy to get distracted and spend money. Luckily we had beautiful weather this month and we were really able to take advantage of that. I found some great ways to save in February.
Called and lowered phone & internet bill
We use the same company for phone and internet. Our phone & internet bill went up about 6 months ago and again recently. We called and was able to have the bill lowered from about $120 to around $60. I love knowing that we are now saving an extra $500 a year! Plus, we get the same level of internet and phone service.
Darned socks
A few of my favorite wool socks had holes in them. Instead of throwing them out I decided to darn them. I actually hadn't done it before. I just looked up some instructions on the internet and followed them. It worked really well. I have washed the socks several times with no problems. I don't know that I would take the time to do this on regular cotton socks from the store, but it was well worth my time on some of the more expensive wool socks I have.
Stocked up on chicken
I found chicken breasts at a really good price so I bought about 10 pounds. I cooked the chicken up as soon as I brought it home and then I shredded it all. I froze almost all of the shredded chicken. It's easy enough to do and we now have plenty of chicken on hand to use for the next month or two. I will use the chicken for things like bbq chicken sandwiches, lasagna roll-ups, and tacos. Buying the chicken in bulk not only saves me money, but it also helps make dinners easier.
Re-read Miserly Moms
When I was a new mother I read Miserly Moms and loved it. I recently re-read the book for some inspiration and tried out the miserly moms cookbook. I enjoyed most of the recipes and they are all very frugal recipes. If you are trying to live a frugal life and haven't read the book yet I highly recommend it.
Skipped eating out
We are headed to Disneyland for spring break so to save up some extra cash we skipped eating out most weekends this month. We just put the cash that we would have normally spent dining out in an envelope for the trip. Most of the nights I just picked up a pizza from Aldi and made a salad with it. It's a great way to save up a little extra money for our trip.
Took advantage of great weather
The weather has been amazing in February. We have seen plenty of days with weather in the 60's. We took advantage of this weather by turning the heat off and opening up the windows. We also spent most of our weekends out hiking and enjoying the weather. I feel like there are so many frugal activities you can do in good weather.
Saving money isn't always about the big things. Just the small things you do every month can add up to big savings. How did you save in February?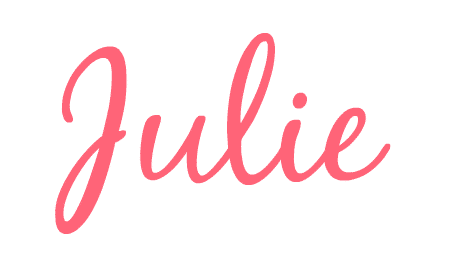 P.S. For more cleaning tricks and frugal tips delivered to your inbox subscribe
here!
---
Join the newsletter
Sign up to receive our free newsletter and a free eBook "The Best Homemade Cleaners"