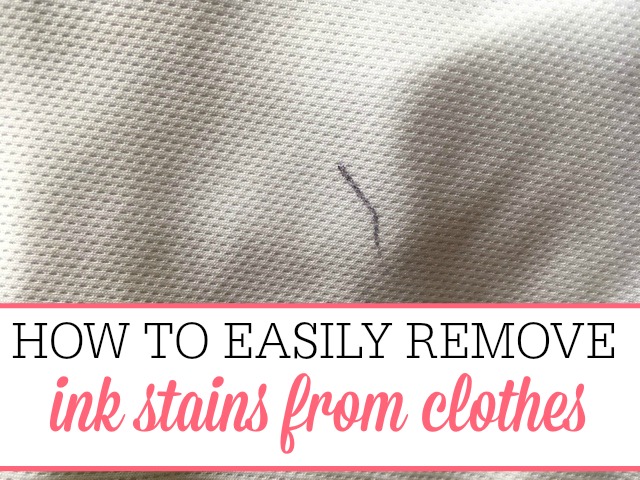 Growing up it seemed like my mom could remove just about any stain from clothes. Dirt, grease, you name it she got it out. If my mom couldn't get it out then my grandma usually could. She somehow got out a ton of bubblegum from an outfit. I usually could care less how the stains were removed from my clothes. Except for when it came to ink stains.
I would grab a big old bottle of Rave and happily remove the stain. Somehow it is so much fun watch the stain start to smear and then completely disappear when washed. I just assumed that everyone knew the hairspray on a stain trick until my husband came home with an ink stain a couple of weeks ago. He started to put some stain stick on it until I stopped him. Since this stain was front and center on a white shirt I figured it would be an easy one to see the before and afters of. So if you haven't seen this cool trick for how to remove ink stains from clothes it's pretty neat and super easy!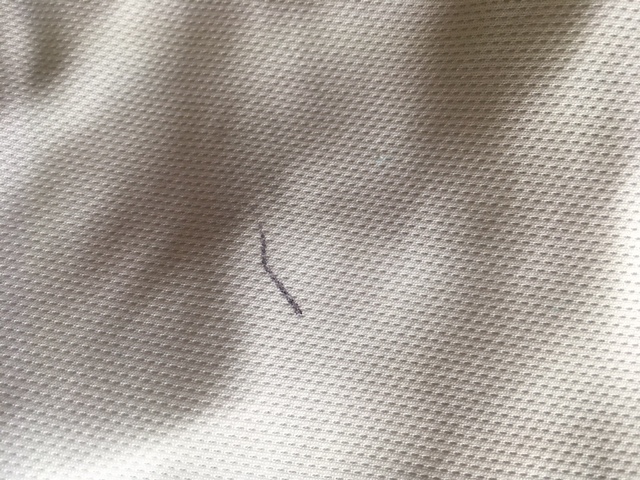 All you need is a bottle of hairspray and of course, the item that has the ink stain. The alcohol in the hairspray is what takes the stain out, so make sure you are using a hairspray with alcohol. Spray a generous amount of hairspray on the stain. You may see the ink start to bleed and spread, that's ok. Once you have saturated the stain with the hairspray just let it sit for about 10 minutes.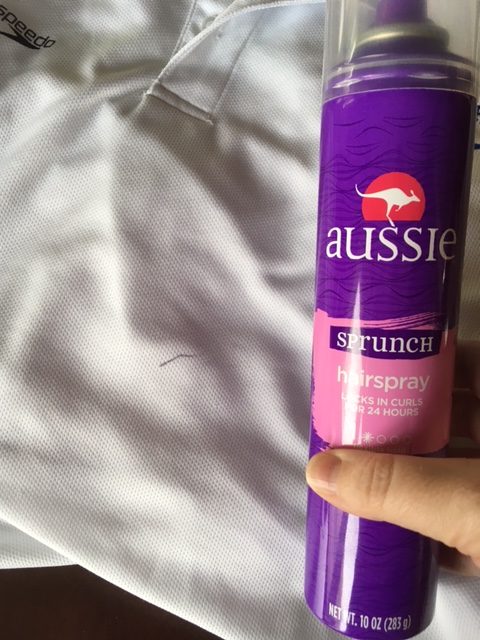 Run the clothes through the wash like you normally would on a regular wash cycle. When you remove the clothes, the stain is gone. It is really just that easy. If you have a really bad ink stain you may need to do this twice. I have usually had everything come out the first time though.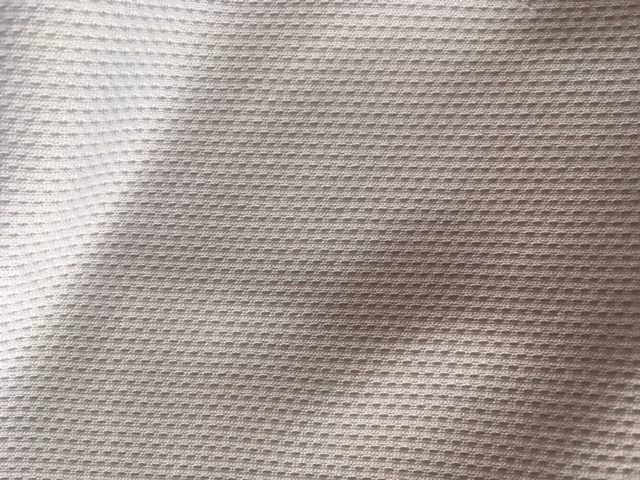 Removing ink stains from clothes with hairspray is not only easy, it is pretty cheap to do too. Just a few pennies in hairspray to save your clothes and say goodbye to those nasty ink stains. What stain tips or tricks do you use?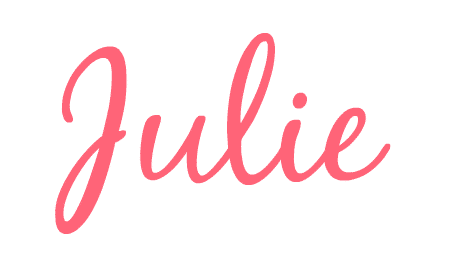 P.S. For more cleaning tricks and frugal tips delivered to your inbox subscribe
here!
---
Join the newsletter
Sign up to receive our free newsletter and a free eBook "The Best Homemade Cleaners"