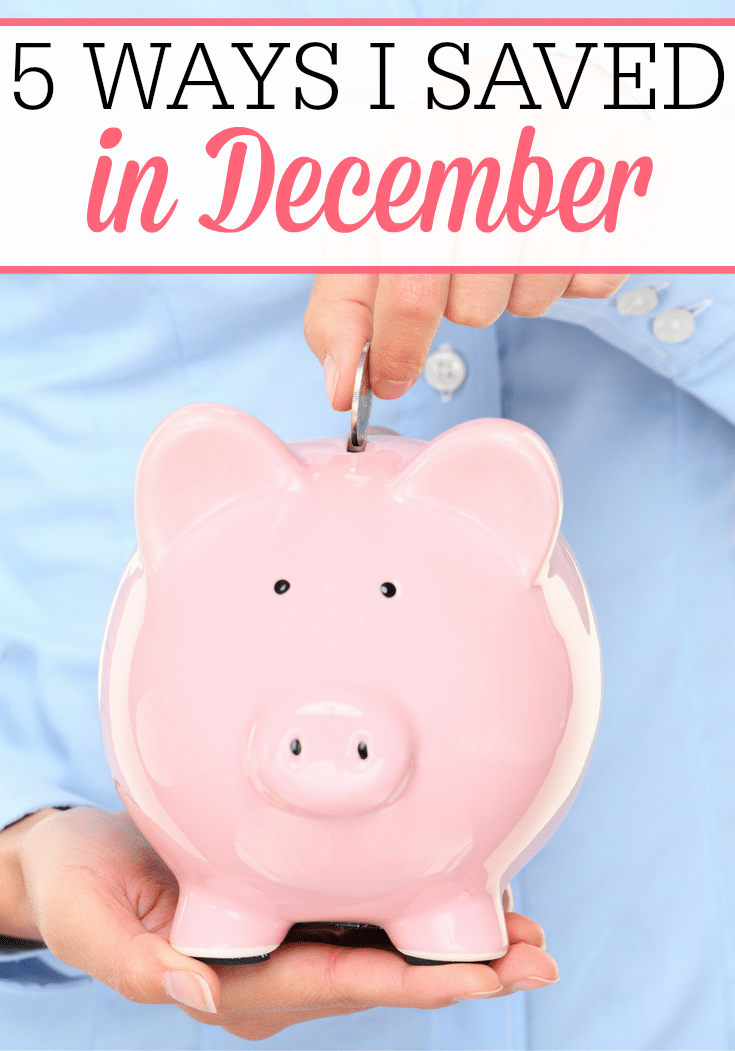 Even though it is a new year I love looking back on what I did well the month before. December was packed full of Christmas parties, time with friends and family, and lots of eating! My family had a crazy schedule through most of December.
Although it was crazy I still found ways to save. Between holiday baking sales and after Christmas clearance my house and pantry are packed.
Grocery University
My favorite way I saved this month was by taking Grocery University. It is a class that teaches you how to save even more on your grocery budget. I felt like my grocery bill kept creeping up in price. I spent a little over 2 hours taking the class (plus $9.97) and started saving that first week. I am so excited about the tricks I learned from the class. I feel like I got my money back after that first week I shopped. I managed to stay on budget this month even though we had relatives in town and hosted Christmas day.
Clearance Christmas 
The day after Christmas is one of my favorite times of the year! I buy all of our wrapping paper, tape, ribbons, and tags for the next year. I can save so much money by purchasing them when they are on clearance. I also picked up some cologne sets and body wash sets. I was hoping to find some clearance hand soap, but the stores are cleaned out of the Christmas hand soap before I got there.
Freezer Meals
I made a couple of freezer meals using some of the meat that I got on clearance. It's nice to have meals ready to go in the freezer for nights that I don't feel like cooking. I found a good deal on chicken breasts and I shredded them and frozen the shredded chicken. If I need a meal in a hurry I can pull out the shredded and make barbecue chicken. I also used some of the shredded chicken to make lasagna roll-ups. Because we have a small family I don't like making a big lasagna. Roll-ups are perfect because I can just grab one or two per person from the freezer and bake them.
Clearance Meats
Aldi had some ham and turkey on clearance after Christmas. I picked up some of both and used the new meat slicer my parents bought me for Christmas to make lunchmeat for sandwiches. They were great for quick meals the week after Christmas so we weren't tempted to go out to eat.
Stayed Within Budget
My husband and I have a bank account for gifts, and we stayed within what we budgeted this Christmas. It makes Christmas so much more enjoyable when you don't have to worry about how you are paying for the presents. We planned ahead by saving a bit each week and then made our Christmas list based off of how much we had to spend. I love not starting the new year in debt.
Saving money isn't always about the big things. Just the small things you do every month can add up to big savings. How did you save in December?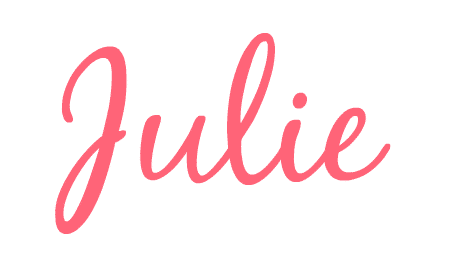 P.S. For more cleaning tricks and frugal tips delivered to your inbox subscribe
here!
---
Join the newsletter
Sign up to receive our free newsletter and a free eBook "The Best Homemade Cleaners"