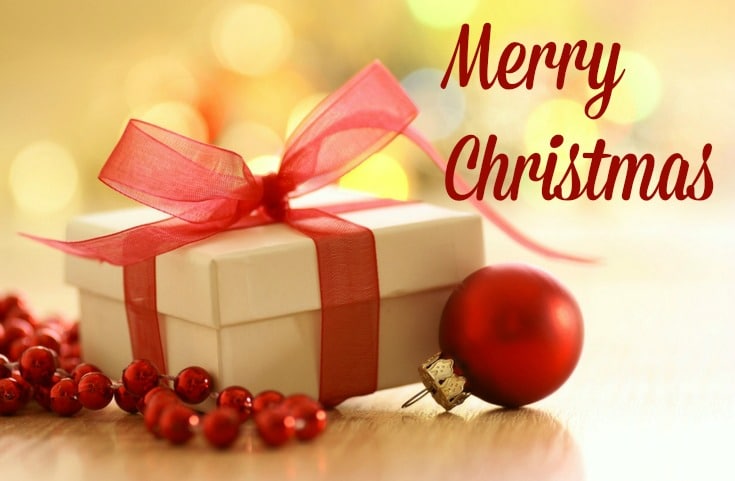 I can't believe Christmas is only a few days away! It really snuck up on me quick this year. We plan on spending the next couple of days getting everything ready and then enjoying the holiday with family and friends. I will be taking the next week off from blogging to spend some time with my family. I will be back on December 30th with a new article. Hope you all have a Merry Christmas!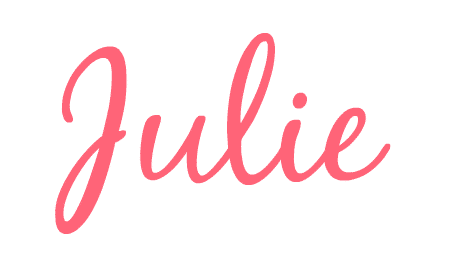 P.S. For more cleaning tricks and frugal tips delivered to your inbox subscribe
here!
---
Join the newsletter
Sign up to receive our free newsletter and a free eBook "The Best Homemade Cleaners"