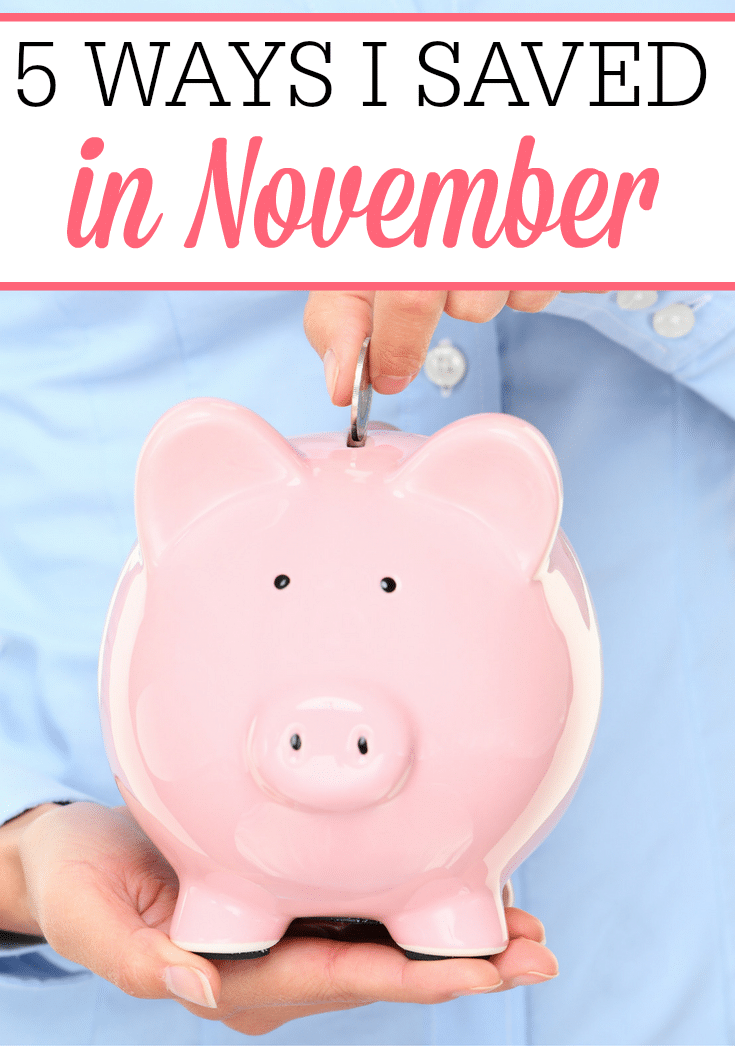 November is one of my favorite months for saving. There are so many great deals between Black Friday and Cyber Monday. Plus, so many stores have baking and food sales with Thanksgiving. We were out-of-town one weekend for a swim meet and had so much food leftover from Thanksgiving that I had a bunch of grocery money leftover that I used to really stock up on foods. I have stuffed my pantry full of food!
Clearance Halloween
Halloween seems like months ago but in early November I picked up some clearance Halloween deals. I bought some candy, Halloween marshmallows, pumpkins, and yogurt. The yogurt was my favorite deal! My son loves the Dannon drinkable yogurt and I found them on clearance the day after Halloween for $.20. I bought about $10 worth and my son was so happy to have a huge supply of a yogurt he doesn't get very often.
Went Camping
While my son was on a travel swim meet my husband and I wanted to have a fun but frugal date weekend. We found a tent on an end of season clearance for $30 and bought it. I had never been camping before so it was an inexpensive way for me to test it out. I loved it so much we went camping the next weekend too! It was a very frugal way to spend the weekend. I am looking forward to doing some more camping next spring.
Clearance Meat
I found some clearance meat at Kroger and really stocked up. They had ground beef for $1.26 a pound which is a great deal compared to what I normally buy. I bought 10 pounds and cooked it and froze it. I now have cooked ground beef to make a quick meal for tacos or make lasagna.
Baking Supplies, Soups & Stews
I think every store had fantastic deals on baking supplies & soups. My pantry is overflowing with foods now after stocking up. I bought 20 cans of our favorite soups for grilled cheese and soup lunches. I also stocked up on butter for $2 a pound, flour & sugar for $.99 for 5-pound bags, and peanut butter for $.99 a jar. I am so happy to buy while the prices are low.
Bought Magic Erasers
I did stock up on one thing this month that wasn't food! I picked up some magic erasers on Amazon for a fantastic price. After finding out that magic erasers are just melamine foam I found some pre-cut melamine foam here on Amazon. I scored a 50 pack of the sponges for only $4.28! I am so thrilled to grab them at this price. I noticed the prices are always changing but you can  still get a good deal here.
Saving money isn't always about the big things. Just the small things you do every month can add up to big savings . How did you save in November?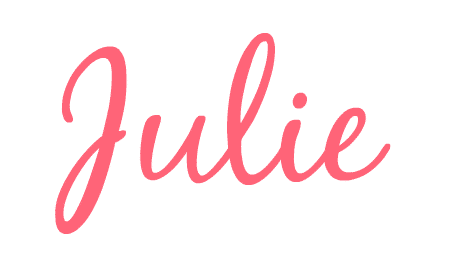 P.S. For more cleaning tricks and frugal tips delivered to your inbox subscribe
here!
---
Join the newsletter
Sign up to receive our free newsletter and a free eBook "The Best Homemade Cleaners"