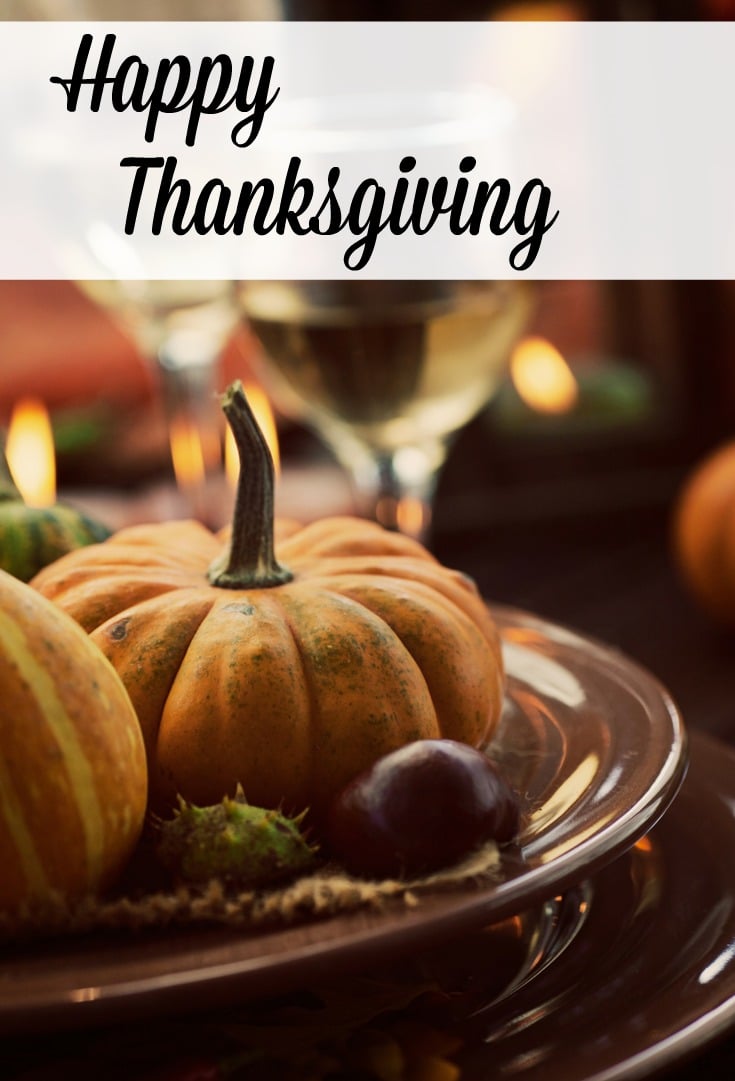 I know Thanksgiving isn't until tomorrow, but I am taking the next couple of days off from blogging to spend some time with my family. We plan on eating some turkey, spending time with family, and hopefully getting some great Black Friday deals. I am getting close on Christmas presents so would like to get those finished up. I will be back with my regular scheduled posts next Monday. I hope you have a wonderful holiday!
If you are looking for some holiday reading you can see some tips for ways to save time and money on Thanksgiving dinner. See the best and worst Thanksgivings foods to freeze here. Finally, you can see here if Black Friday shopping is really worth it.
What are you doing this Thanksgiving?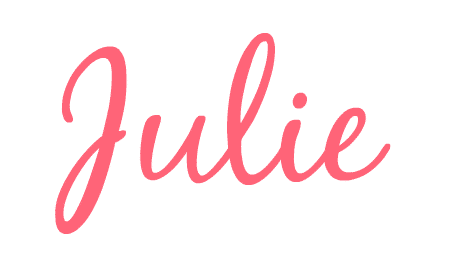 P.S. For more cleaning tricks and frugal tips delivered to your inbox subscribe
here!
---
Join the newsletter
Sign up to receive our free newsletter and a free eBook "The Best Homemade Cleaners"