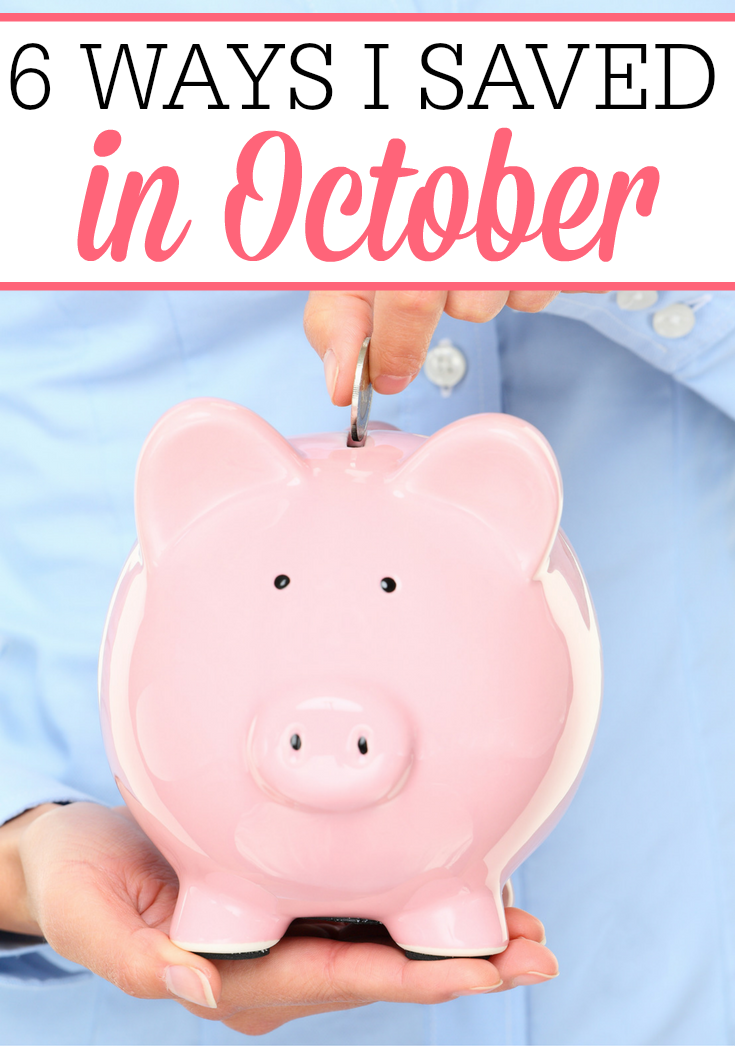 Another month has come and gone. Thanksgiving and Christmas are just around the corner! October was a busy month for us. School and swimming were back in full swing. We managed to get in a quick & frugal fall break. The weather has been perfect for the last month. Not too cold and not too hot. I wish it could stay fall all year long. Now after fall break I am trying to get prepared for Christmas. We will put together our budget and then start shopping. Check out the ways I saved in October.
Stocked Up on Apples
I found apples on sale for $.49 a pound both at Aldi and Meijer. I bought over 25 pound of apples and we are eating a ton of them. I can usually get my apples to last for a couple of months, so it is nice to stock up while apples are cheap. In addition to eating apples at lunch and dinner, I also made some slow cooker applesauce and froze it. We will be able to enjoy homemade applesauce all year long without having to can the applesauce.
Free Tutoring
My son's high school offers free tutoring after school in different areas. We took advantage of it this month for his world language. His Spanish grade had dropped to an A- and neither my husband nor I speak Spanish. Instead of paying someone to tutor him he is able to stay after school one day a week and receive help from an upperclassman for free. I love that he is getting help and we don't have to worry about how to pay for it.
Had A Staycation
My son had 2 days off school for fall break in October. Instead of taking off on a vacation we decided to have a staycation. We went to Cincinnati one day for some shopping and a trip to Ikea. We spent our other day out on a hike. My son also had some friends over one evening to watch a movie on Netflix. My family had a great time without the big cost of a vacation.
Made Some Freezer Meals
I love having meals ready in the freezer for busy nights. I spent a day this month putting together some different freezer meals. I found some clearance ground beef on sale and made almost 4 pounds of my favorite freezer meatballs. They taste so much better than the store-bought.
Made Dryer Balls
I bought some yarn and made some dryer balls to help dry our clothes faster. I just made them this week, but so far I am loving them. If I feel like they are really helping I might have to do a post on how to make them. Anyone have dryer balls that they love or use?
Dessert Instead of Dinner
To save some money we went out for dessert a couple of times instead of eating dinner out. This helped us save some of our dining out budget for the days my son had off fall break. We have found that we can go get ice cream or a slice of cheesecake for around $8 instead of the $20+ that dining out costs. Plus, since we never get dessert when we go out to eat it is a fun and different way to save money.
Saving money isn't always about the big things. Just the small things you do every month can add up to big savings . How did you save in October?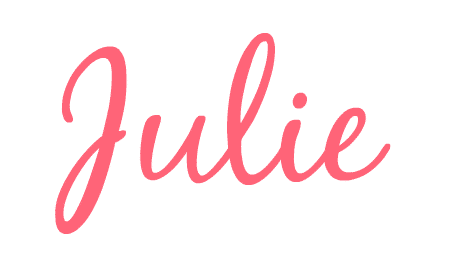 P.S. For more cleaning tricks and frugal tips delivered to your inbox subscribe
here!
---
Join the newsletter
Sign up to receive our free newsletter and a free eBook "The Best Homemade Cleaners"