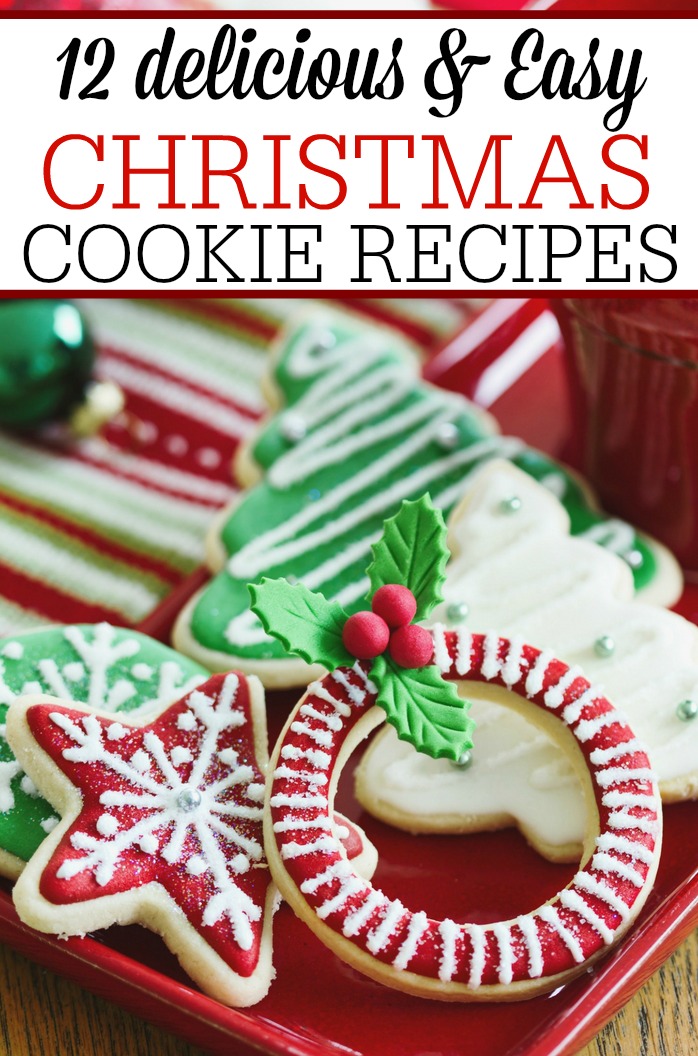 Every year about this time I start looking for the perfect Christmas cookie recipe. I know, it's still only October but I start looking early for my cookie exchange. A large group from my neighborhood always get together a few days before Christmas for our annual cookie exchange. I usually need to bake between 10 to 14 dozen cookies every year so I am always looking for recipes that are fairly simple, delicious, and somewhat festive.
Usually, the cookie exchange goes something like this. I get excited and try out 2-3 recipes in October. I pick my favorite recipe, then I wait until 1-2 days before the cookie exchange and start panicking desperately trying to make 150-200 cookies. The house becomes a disaster and I am so grumpy.
Once I have the cookie exchange (did I mention it involves mimosas?) I am in a great mood and can't wait to do it again next year. 🙂 Last year I headed off any craziness by making oreo balls weeks before the big event. I loved pulling out my cookies at the last minute. If you have a cookie exchange coming up I highly recommend you go with a simple cookie or one that you can make in advance. To help you out I pulled together a few of my favorite cookie recipes.
These melting snowman oreo balls are not only so cute, but they are amazing too. I could not stop eating them. I have also had great luck in freezing these too.  Instead of waiting until the last minute you can make them ahead of time.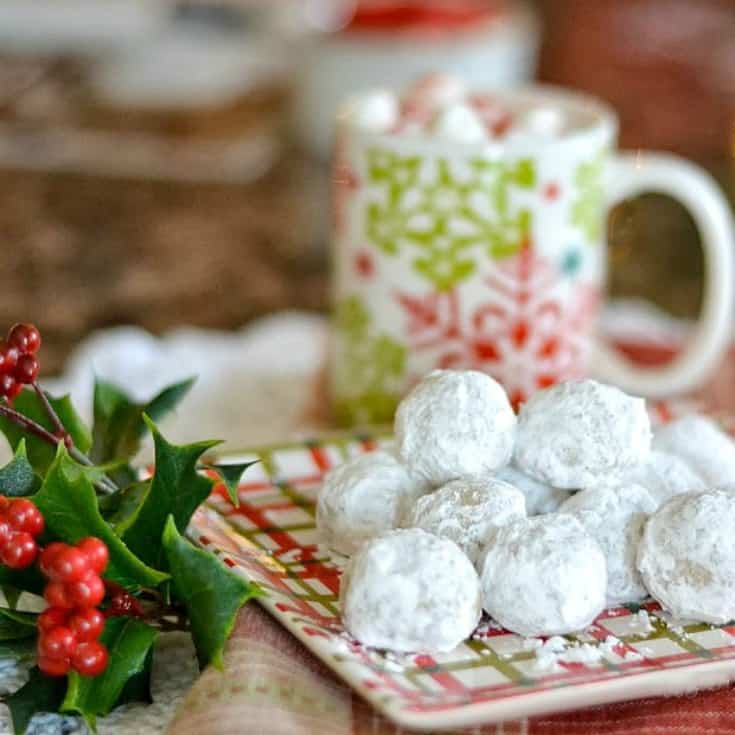 Growing up these pecan melt away balls were my favorite cookies to make. They are so simple and easy with just a few ingredients. Plus, they too can be frozen for a few months.
Dove chocolate in a cookie? Yes, please! These Christmas Chocolate Drops look absolutely amazing.
Christmas just doesn't seem like Christmas without egg nog. Now you can even have egg nog cookies. A soft egg nog cookie with some yummy infused egg nog icing.
What kid wouldn't want these cute Christmas tree meringue cookies? Not only do they look amazing, but they are easy to make too.
These Hershey mint kiss cookie cups are cute and very versatile. You can change things up with different kinds of Hershey Kisses.
Every year someone makes these at our cookie exchange and my husband loves them. The corn flake Christmas wreath is delicious and easy to make. Plus, kids will love helping you make them.
How adorable are these holiday reindeer cookies? I love them. Plus, they taste great and are very simple to make.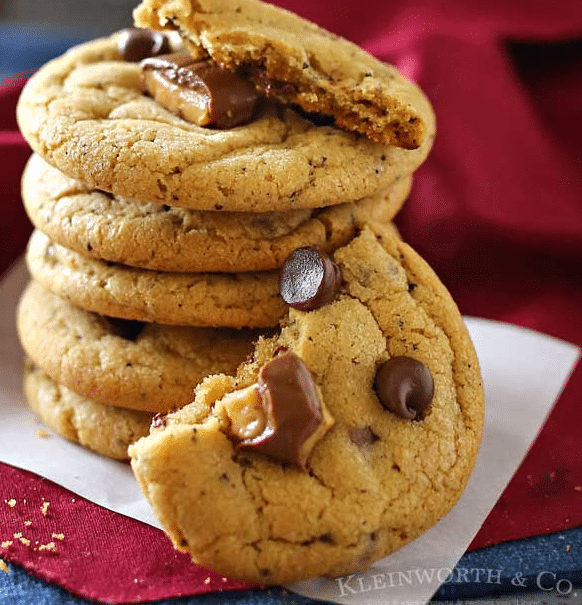 I pretty much love anything toffee and these coffee toffee cookies are no exception. They will be the hit of any cookie exchange.
Shortbread cookies are by far one of my favorite cookies. They are just the right amount of sweet, but not too sweet. I love these white chocolate dipped shortbread cookies.
These Spritz cookies are absolutely amazing! I am drooling just looking at the pictures. They not only look good, they taste great too!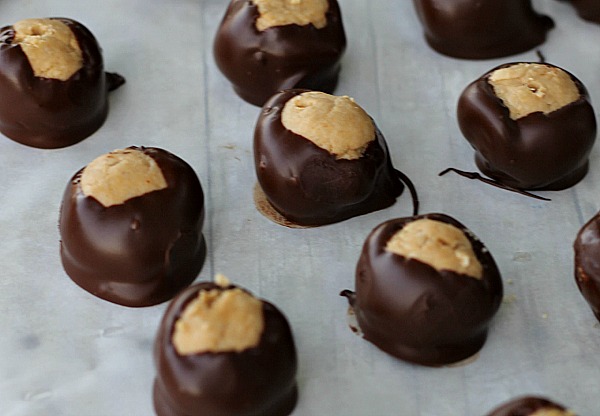 I know they aren't cookies, but the buckeye is a favorite holiday treat around here. These homemade buckeyes are amazing and easy to make.
Get ready for Christmas (because it will be here before you know it!) with these amazing Christmas cookie recipes. What is your families favorite cookie recipe?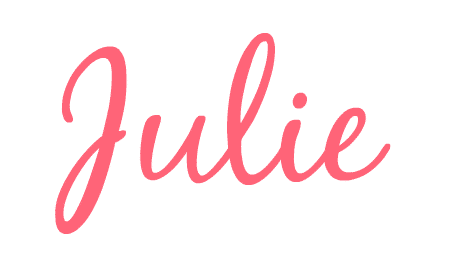 P.S. For more cleaning tricks and frugal tips delivered to your inbox subscribe
here!
---
Join the newsletter
Sign up to receive our free newsletter and a free eBook "The Best Homemade Cleaners"