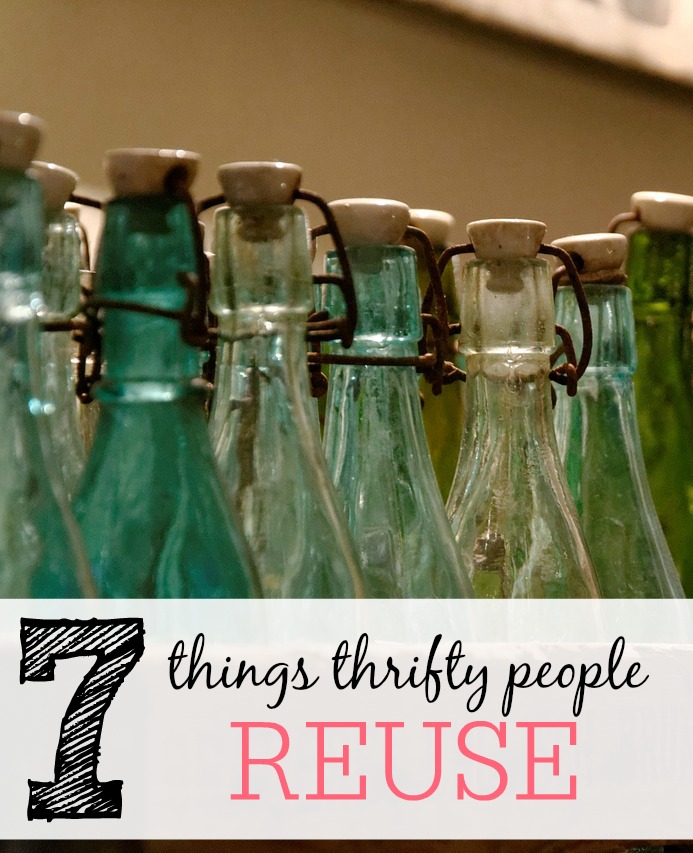 When I was a kid my mom would make the best yeast rolls. We loved to eat them hot out of the oven with butter on them. Then, my mom would take the leftovers and put them in an old bread bag, yes that's right an old bread bag. Growing up I really don't ever remember my parents buying Ziploc bags. There were so many other things that they would use instead of a Ziploc bag.
If you get creative there are so many things you can reuse or repurpose. So, because today is Earth Day I thought I would do a list of things thrifty people reuse.
Bread Bags
You can wash out those old bread bags and reuse them again. If they are too long, just cut the end off and make them smaller. Make sure you save the tie off the end to reuse with the bag too. The bags work great for homemade bread or snacks like chips in a lunchbox.
Cereal Bags
Cereal bags work great to store food in. Just wash them out and let them dry. My grandma would always wash out the cereal bags and send us home with fresh fruit from her garden. Use a chip clip on the open side of the bag and you are good to go.
Gift Bags
Gift bags are kind of a no-brainer to reuse. I rarely buy them because we reuse them so often. Usually, we wrap gifts for Christmas, but I will use gift bags for birthdays.  Hang on to any old gift bags and keep on using them.
Jars
I love reusing old jars for different things. Even a simple glass jar looks pretty when you clean it and remove the label from the jar. You can use them to store food, spices, or even use them for drinking glasses. There are so many different ways to reuse or repurpose jars.
Old Clothes
Have old clothes that are ripped or torn? They will make perfect rags. Although I normally use microfiber cloths for cleaning, I sometimes need cloths that can be ruined and thrown out. If I am waxing a table or another really messy job I will just grab some old rags so I can throw them out. Just cut up the old clothes into useable size rags.
Wrapping Paper
I know, it's a little extreme. But, both my grandma and my husband's grandma would often save wrapping paper from presents and reuse it. As long as you don't rip the paper and your next package is smaller it works great.
Grocery Bags
Whether you get paper or plastic you can still find a way to reuse those grocery bags. I save our plastic grocery bags to use for dog poop. If we are taking the dogs for a walk we just make sure we have one in our pockets. Then every couple of weeks I go outside and pick up the poop with the bags. You can use the brown paper bags as trash bags. They fit in the smaller kitchen trash cans to use as a trash bag.
So the next time before you throw something out, take a minute to see if you can reuse the item instead. You never know what you might come up with. What do you like to reuse or repurpose?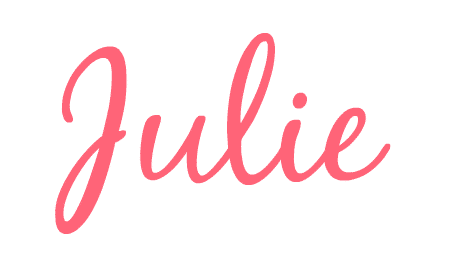 P.S. For more cleaning tricks and frugal tips delivered to your inbox subscribe
here!
---
Join the newsletter
Sign up to receive our free newsletter and a free eBook "The Best Homemade Cleaners"