Valentine's Day is one of my favorite holidays. What's not to like about a holiday that is centered around love and treats? It comes in the middle of winter just when I am ready for some cheerfulness instead of the cold, nasty weather. It's not a holiday that takes a lot of planning like Christmas either. We don't usually do presents in our house, but we love to do a bit of baking and cooking.
So, with Valentine's Day just around the corner I thought I would do a roundup of some fun Valentine's Day treats you can do with the kiddos. Check out these 10 Valentine's Day sweets and treats.
If you are looking for an easy treat to make with young kids these pretzel treats would be perfect. They are so simple to make and are so yummy.
These smarties mini parfaits look delicious. I love that they use yogurt so it is still somewhat of a healthy treat.
These rice crispy treat kisses are the perfect snack to hand out for school treats or to friends. Who doesn't love rice crispy treats?
I love red velvet cake, so I am completely in love with these red velvet shakes. They are not only easy to make, they are also so cute.
I love these peppermint candied marshmallow sticks. They are so cute and festive.
If you are looking for a more grown-up treat for Valentine's day check out this Love Potion drink. It looks like the perfect way to end Valentine's Day.
This Valentine's Day candy bark looks so yummy and simple to make.
Kids will love these Candy Kabobs for a sugary sweet Valentine's Day Treat. They would be great to take to school for treats.
I love these little cake pop arrows for Valentine's Day. Kids would have a great time making, decorating and eating these.
Last but not least, this strawberry brownie trifle looks perfect for a Valentine's Day dessert.
So get ready for Valentine's Day with these adorable sweets and treats. What does your family do for Valentine's Day?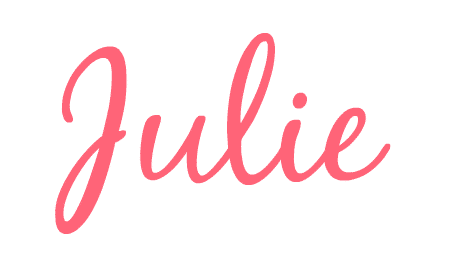 P.S. For more cleaning tricks and frugal tips delivered to your inbox subscribe
here!
---