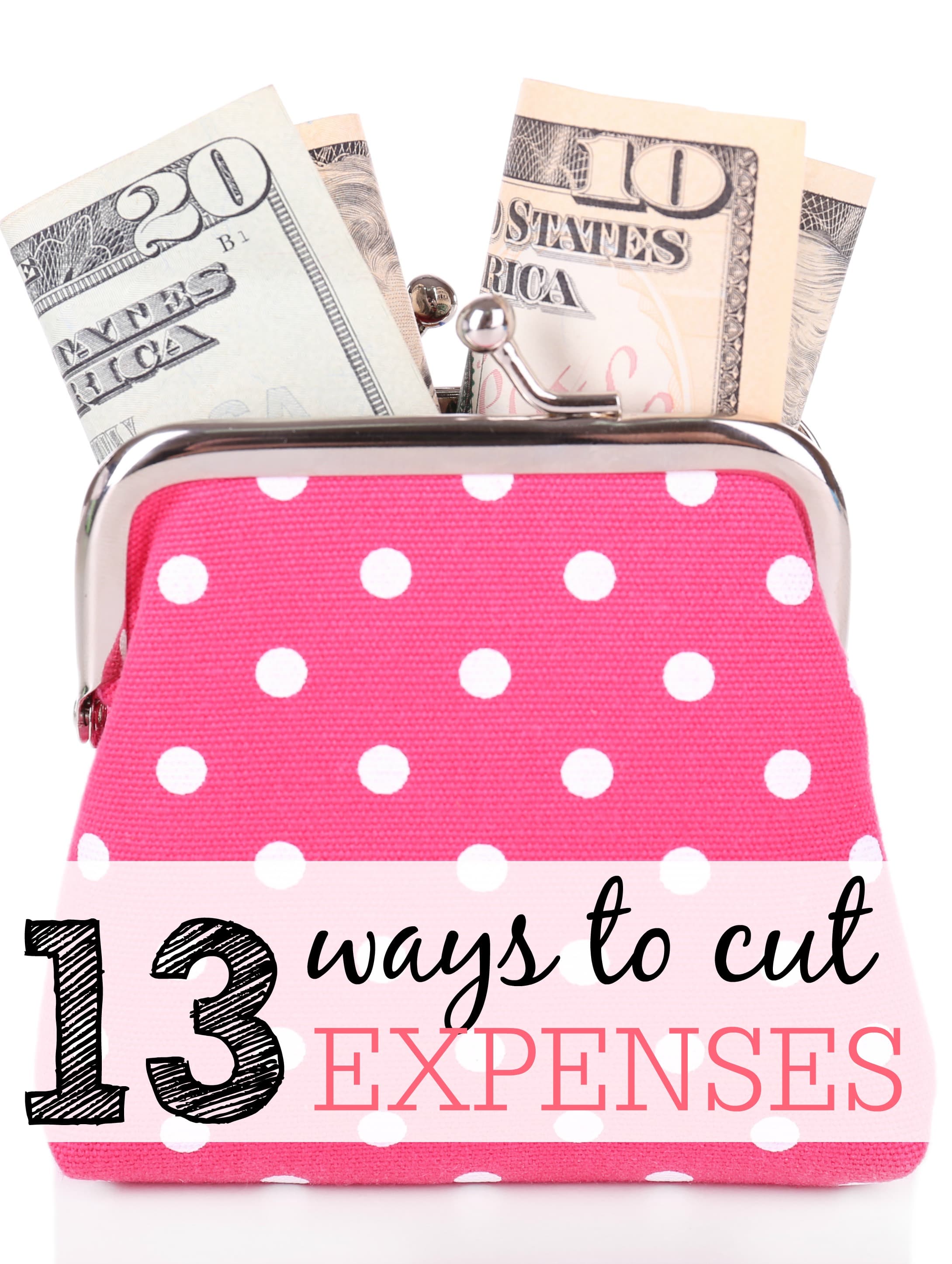 All summer long I have been a little lax on our expenses. With the kiddo home, our grocery bill goes up and we often have more sports and activities. I tend to say yes to the extras like ice cream and other treats. So when he heads back to school I usually try to get our budget and expenses back on track. Especially because Christmas will be here before you know it and come with its own set of expenses.
I have noticed for us at least it's the little things that often add up to big spending. By doing a few small things I can really make a big difference in our monthly expenses. Those monthly savings quickly add up to yearly and you can easily save thousands a year with these ways to cut expenses.
Buy Used- Buying used is one of my favorite ways to save money. I get what I want for less money. It's a win-win. Last year I found a coach purse on sale at a retail shop for $20. I didn't have the money to buy a new coach purse and I didn't want a cheap purse. By purchasing used I was able to get something nice that I normally couldn't afford. You can see a few of my favorite things to buy used here.
Lower Utility Bills-I hate spending money on utility bills. I have noticed ours can be shockingly expensive, especially in the winter months. You can check out these tips for how to lower your winter utility bills.
Make Your Own- Skip the expensive pre-made food at the grocery store and try making more foods on your own at home. There are so many foods you can make yourself. Check out Pinterest for plenty of inspiration.
Buy On Sale- If I see something that is on sale then I try to stock up. It's a great and easy way to save. I have found that almost all food has certain times to buy and I can save $100's a year just by purchasing the foods at certain times.
Pack A Lunch- I know, we have all heard it before, but packing a lunch really is such an easy way to cut expenses. If you spend $5 each weekday grabbing lunch you will save around $100 a month by packing a lunch. I always pack the leftovers for my husbands' lunch.
Drop Subscriptions- Get rid of those unused gym memberships, newspaper subscriptions, and cable t.v. They can all add up to big savings every month. If you still have cable try switching to Netflix or Hulu. We dropped cable a couple years ago and love the money savings we get from having Netflix and Hulu instead.
Lower Fixed Bills- See if you can lower your insurance, drop your power bill or negotiate a lower price on some of your fixed bills. It usually doesn't take a lot of time and the money can really add up. Check out my tips for lowering your fixed expenses here.
Stop Impulse Buys- If you don't have to have it now try waiting a week or two before you buy something. Once you step back from the "deal" you may realize it isn't the great deal you thought it was. It is so easy to impulse buy just because something is on sale or clearance. Ask yourself if it's something you really need.
Borrow Instead Of Buy- I love this way to save! If we just need something for a short time or one time it is so much cheaper to borrow instead of buy. Plus, you don't have to keep stuff you don't use that often cluttering up your house.
Stop Eating Out- I will admit, I am the worst at going out to eat. It's just so easy to get too busy and then order out pizza instead of cooking something. Make a meal plan, learn how to make freezer meals or just use pre-prepared meals to save money. Eating out can take a huge chunk of your budget.
Carpool- You can save gas money and wear and tear on your car by carpooling. Try carpooling to work or get together a carpool for the kid's sports. I love how much time and money I save by carpooling.
Use Coupons & Rebates- I can easily cut my grocery bill by using coupons and rebates. Since I have to buy food anyway I figure I might as well save as much as I can. You can see some of my favorite coupon apps and rebate places here.
Stay At Home- One of the easiest ways to save money is to stay at home. You can save gas and avoid the temptation to buy things by staying at home. Have a family game night, cook together, or watch a movie. It's a great way to cut expenses.
Saving money doesn't have to be painful. You can cut your expenses by doing little things that will add up to big savings! What tips do you have for cutting expenses?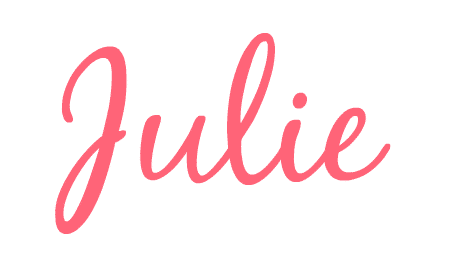 P.S. For more cleaning tricks and frugal tips delivered to your inbox subscribe
here!
---