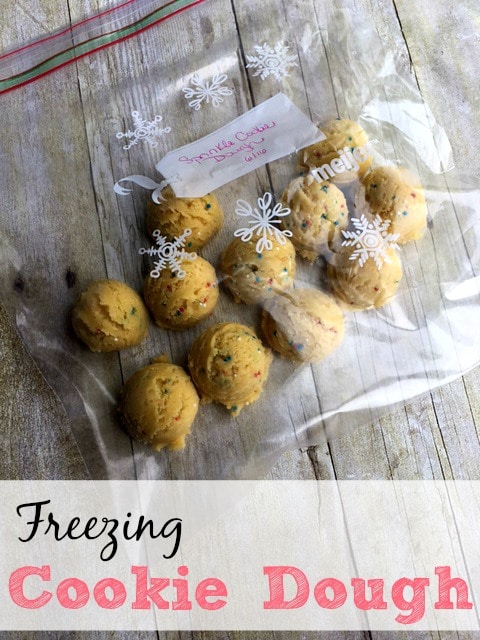 I love hot cookies straight from the oven. They are always so warm and gooey. The problem with making fresh cookies is that I or my son end up eating half the cookies when they come out of the oven. Yes, I know I should show some restraint but I just can't help it. 😉 Plus, if you are like me you don't always have the time to make cookie dough every time you feel like cookies. I know you can buy pre-made cookie dough or mixes, but I don't think they taste near as good as homemade and they can be so expensive.
To make my life easier, and so I don't eat the whole batch, I have moved to freezing cookie dough. It's so easy to make up a large batch of cookie dough and then freeze it for a later time. I can pull out the frozen cookie dough and then cook it. It's simple and you can then cook up as many or as few cookies as you want. Hot and fresh from the oven every time!
I whipped up my son's favorite cookie dough recipe, you can see it here. Then, I froze the cookie dough so we can enjoy fresh cookies whenever we want. It's so easy to do and tastes SO much better than the store-bought cookie dough. I have found that I am much more likely to say yes to desserts with this simple tip.
Once your favorite cookie dough is made up you will want to use a small scoop to make cookie dough balls. You can roll your own balls with your hands if you don't have a scoop, but it saves a good deal of time by using the scoop. Place the cookie dough balls on a cookie sheet with wax paper or silpat.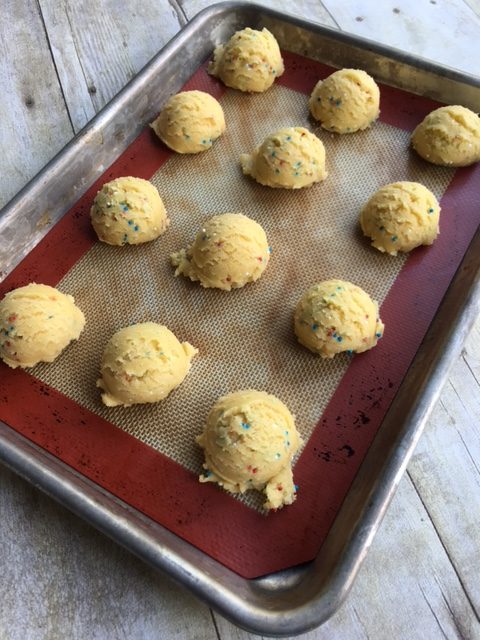 Once you have all the cookie dough on a cookie sheet place it in the freezer and allow the cookie dough to freeze. This will take about 1-2 hours depending on the size of the cookie dough balls.
When the dough is completely frozen you can remove the balls from the cookie sheet and store them in a large freezer safe ziploc bag or tuperware. You will want to mark the tuperware or ziploc container with the kind of cookie dough it is and the date. I recommend using them up within 3 months, but ours never stick around that long!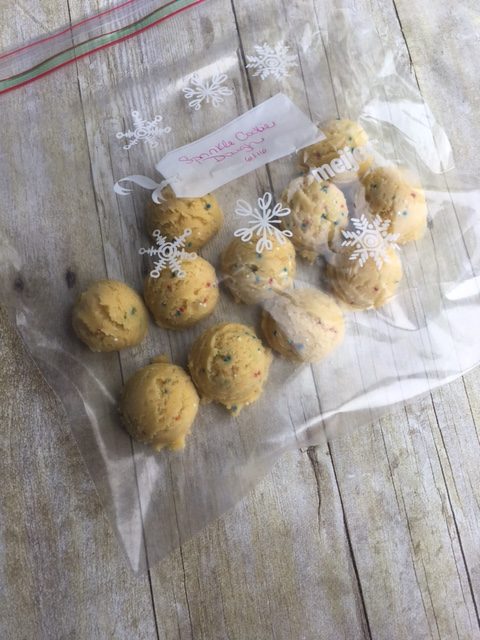 To cook the cookies remove a few of the balls from the freezer and let them sit for about 10 minutes on a cookie sheet. Then, cook at the time and temperature the cookie recipe calls for. They may need an extra minute or two in the oven.
Freezing cookie dough works great for almost all cookie doughs. The only kinds of dough I recommend staying away from is the kind that are very runny. You will want the batter to hold its shape while it is freezing.
Fresh, gooey cookies straight from the oven without all the work. It's so easy and they taste great. Freezing cookie dough makes it so easy to have cookies for dessert or an after-school snack without making a new batch every time.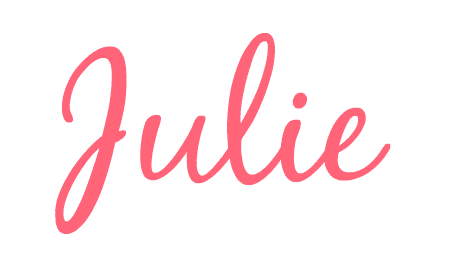 P.S. For more frugal tips and tricks delivered to your inbox subscribe
here!
---